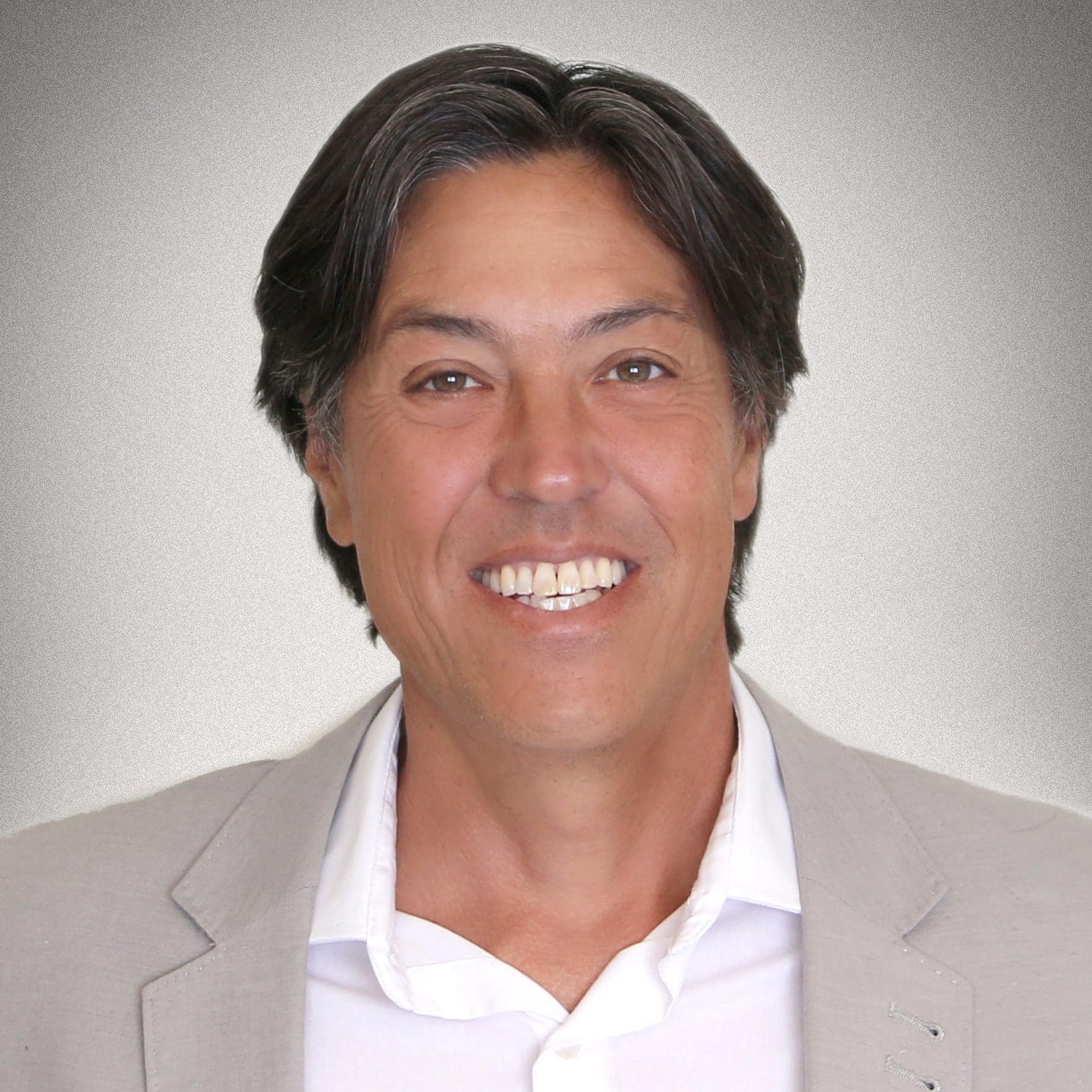 My background spans more than 20 years in creative direction, marketing, graphic design, branding, web development, and social networking. I bring a unique vision that combines marketing strategies and creative inspiration that move people towards positive action. I have managed and created programs across all media, from print, packaging and trade show booths to video, web, e-mail and social networking campaigns. I am in tune with the latest marketing trends and strategies needed in today's business landscape. Below are a few campaigns I created for a variety of companies and markets. I am passionate about branding, design and marketing, I am easy to work with, and I look forward to working with you!
Dean Severson
dean@drive7agency.com
714-317-9294
Bosch e-Bike
Bosch contracted me to design a magazine, product brochures for each product line, training catalogs, and parts catalogs. I also created advertisements for magazines and posters producing positive results.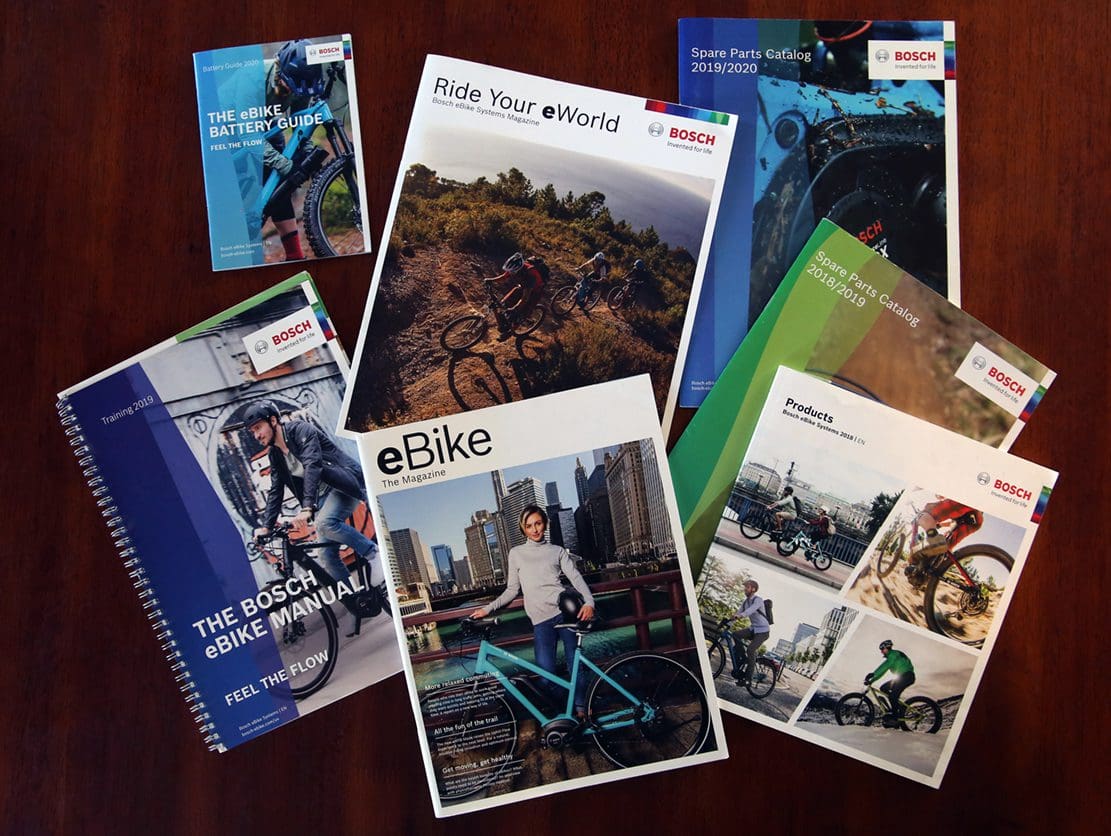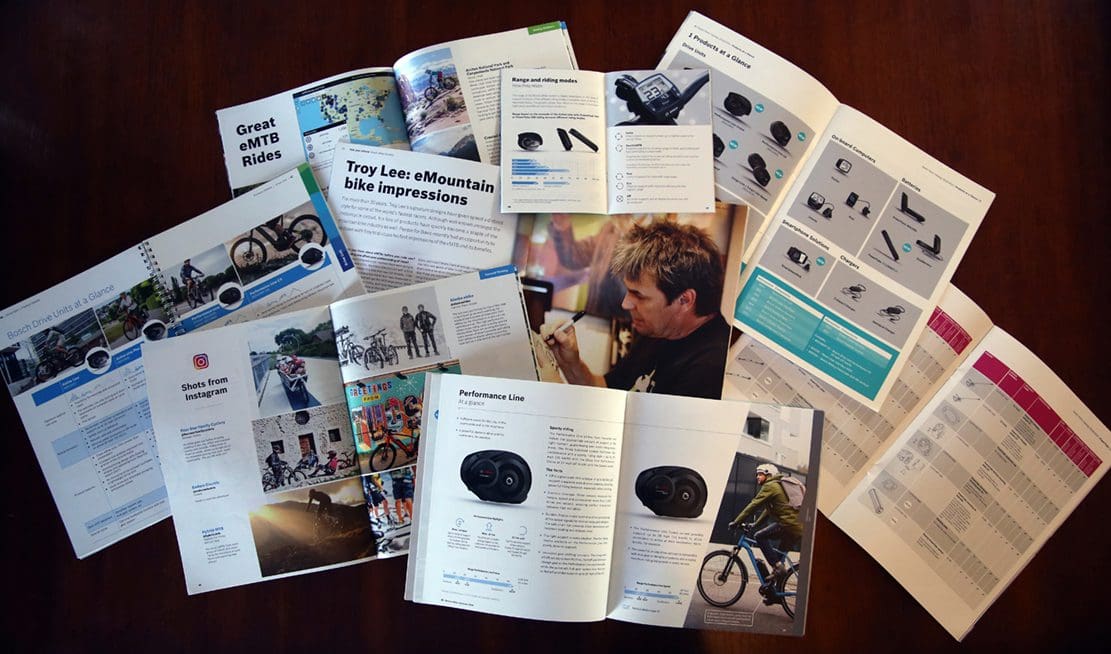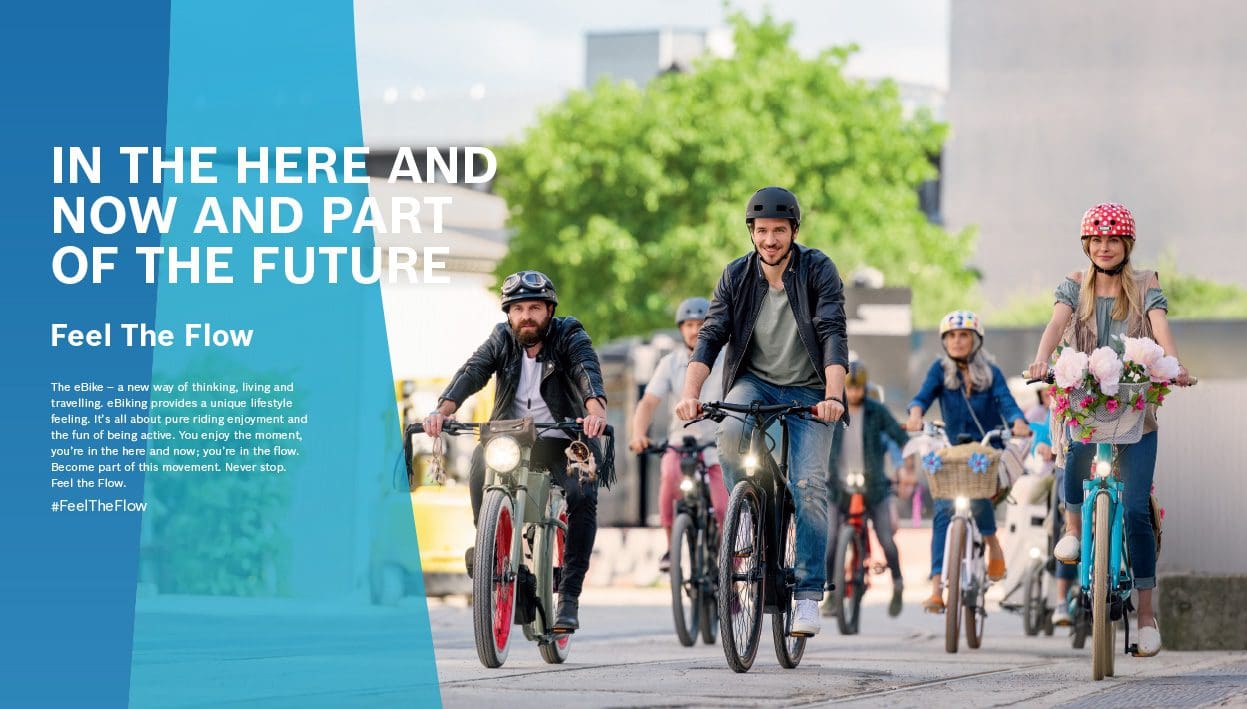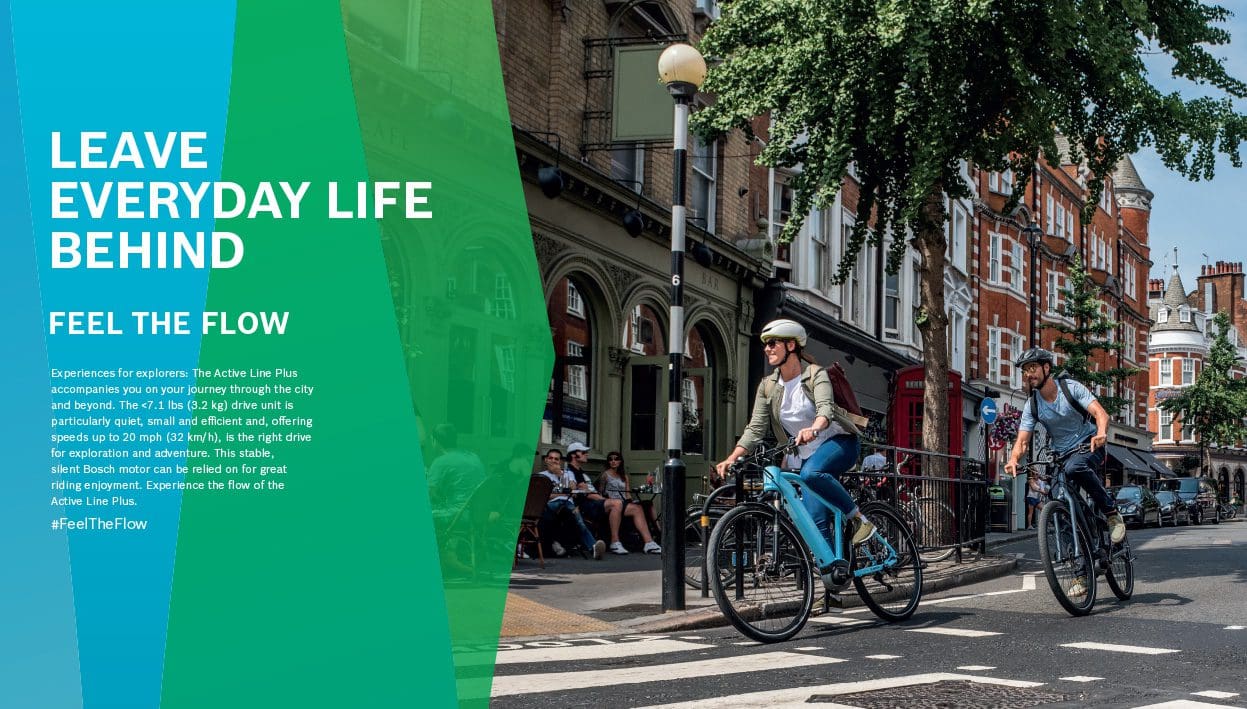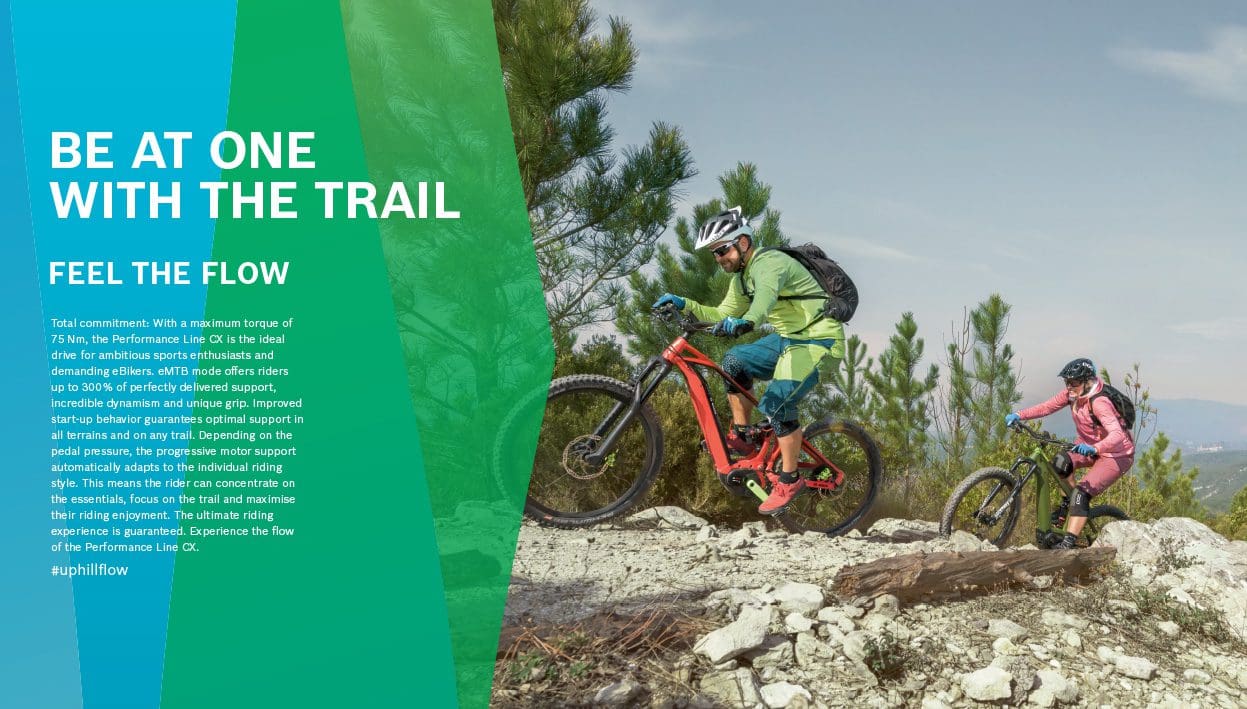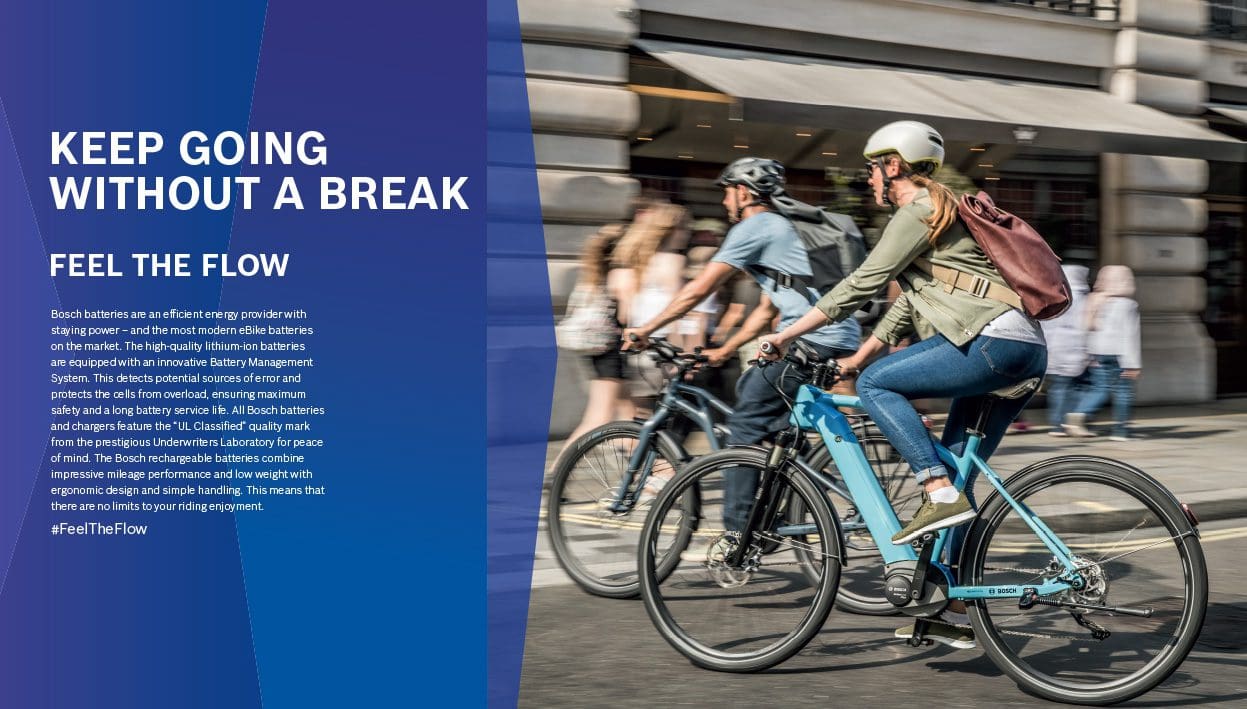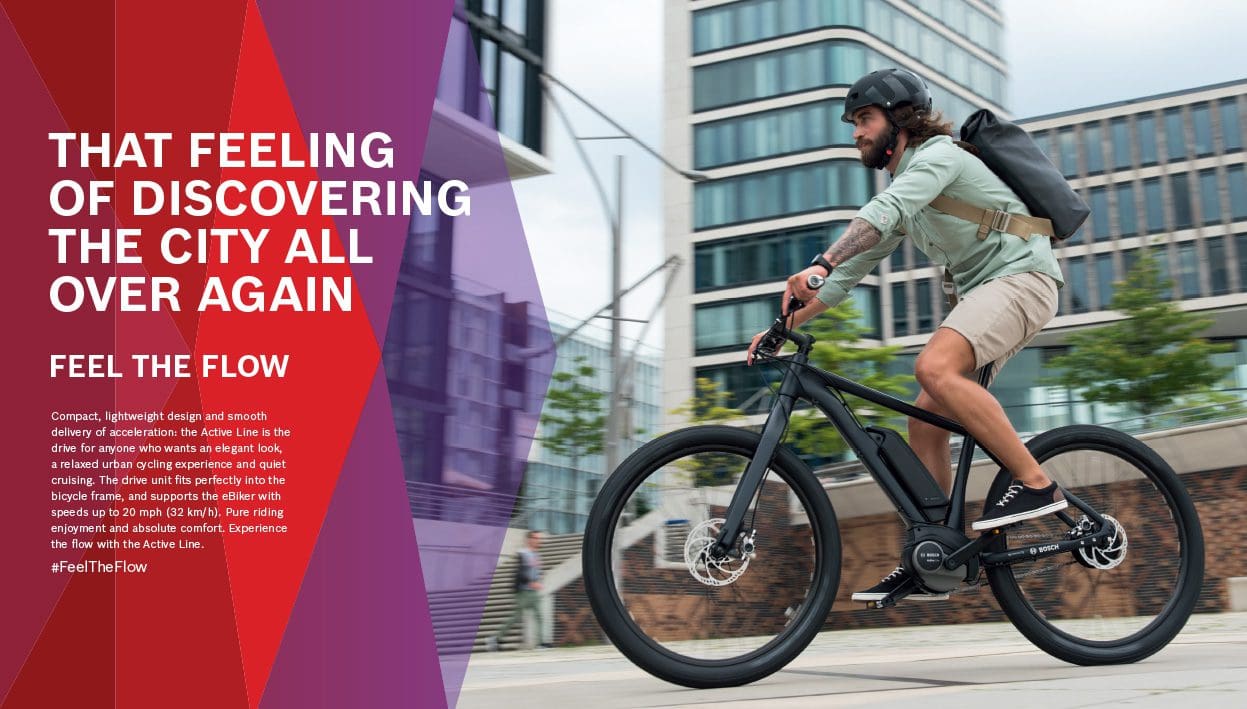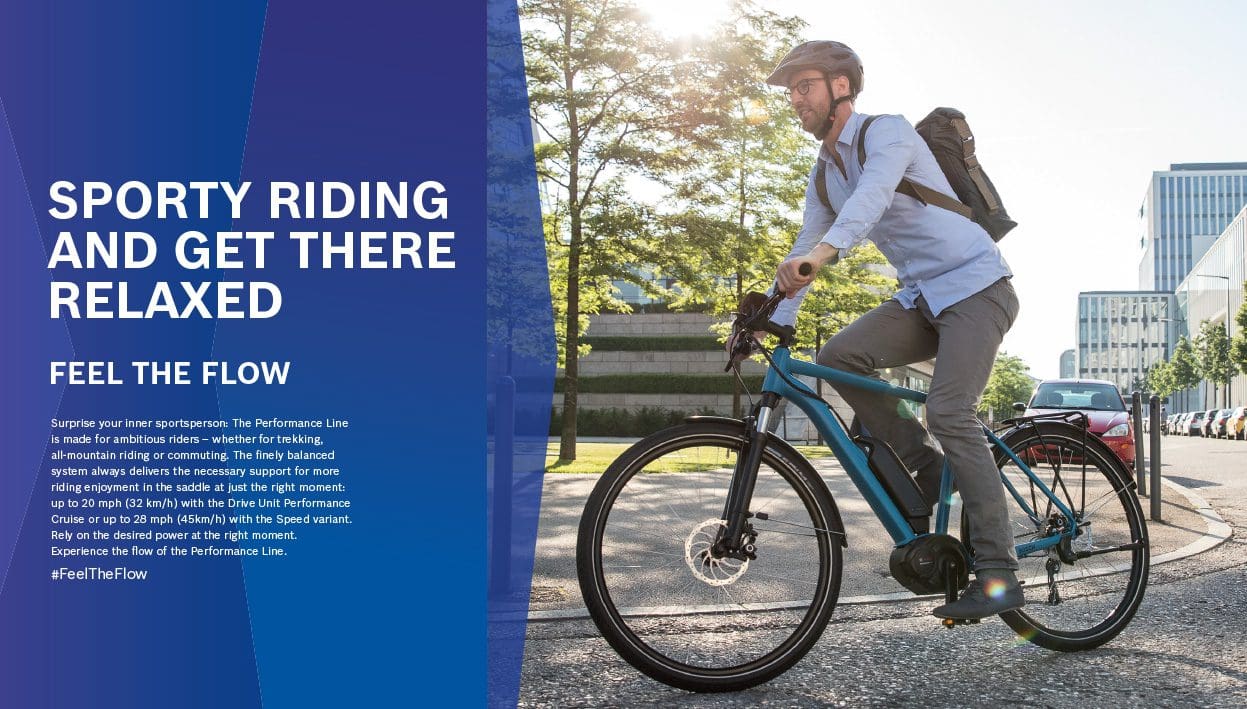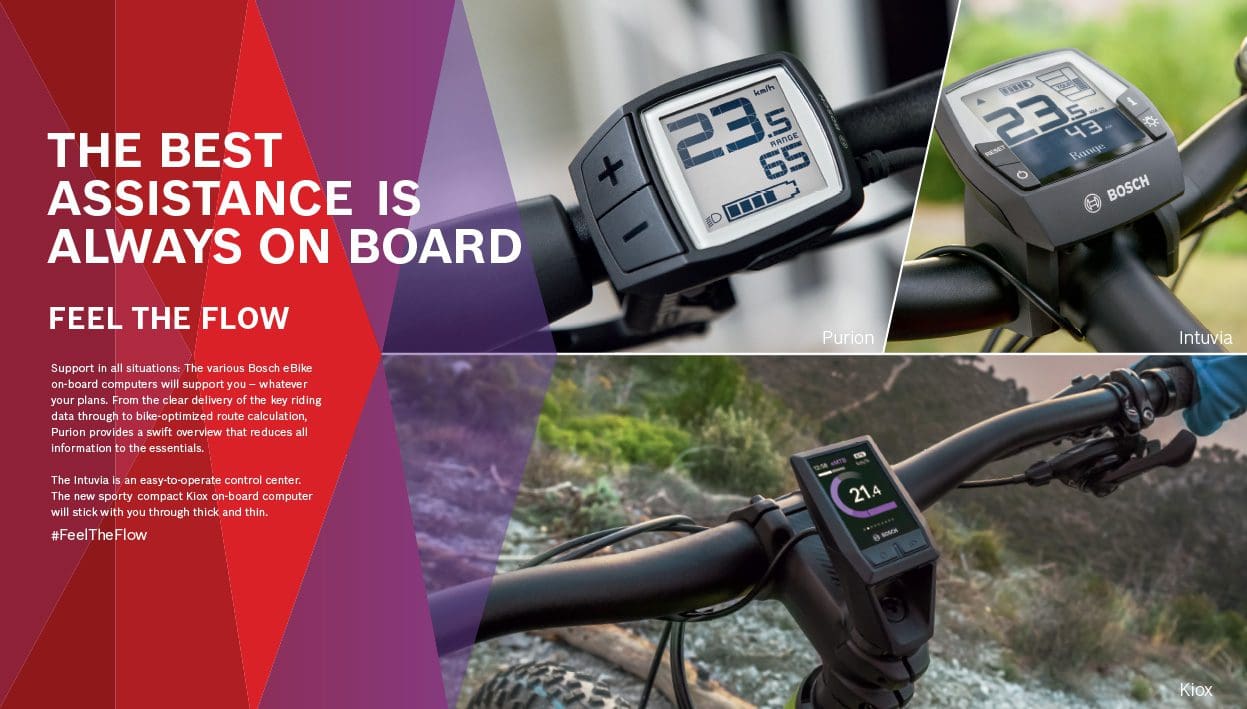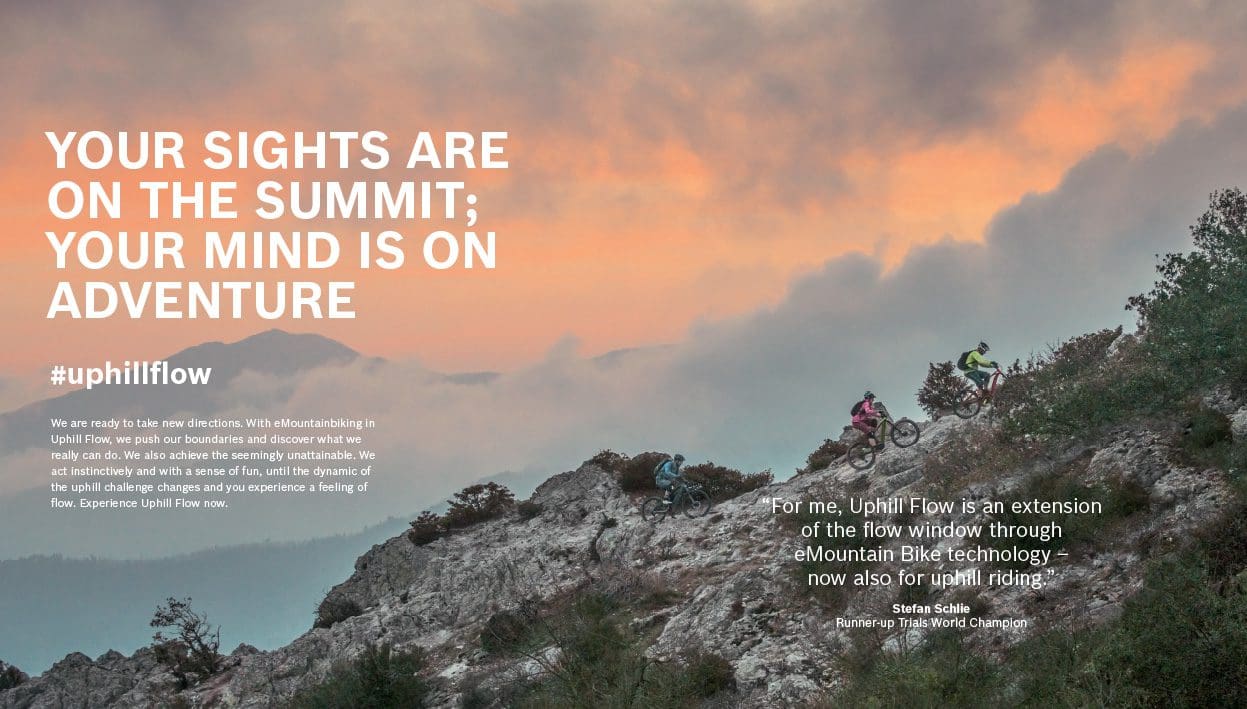 Honda / Acura
I was commissioned by Honda Corporation to conceive and design their web design standards brochure.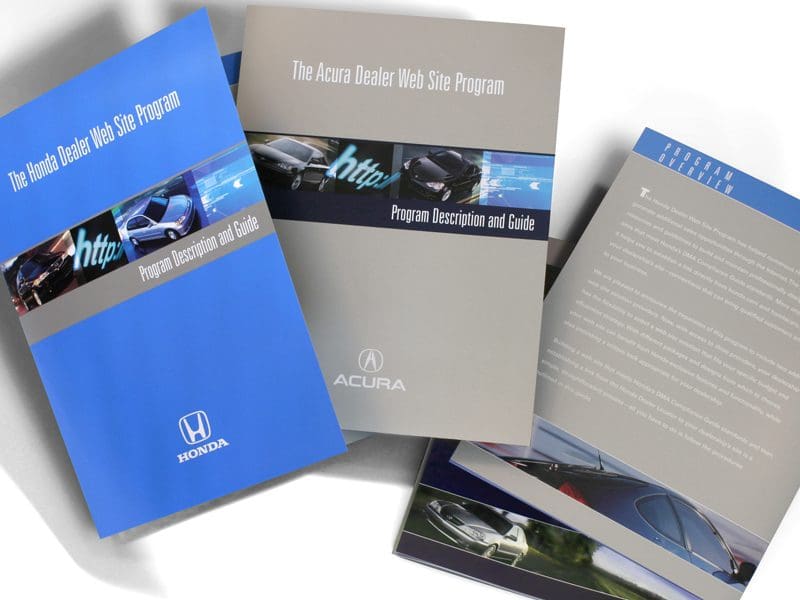 Mighty Bright
I was contracted by Mighty Bright to brand and build their corporate identity. I designed their logo, packaging, catalogs, and e-commerce website. I also created all of the photography for their entire line of products.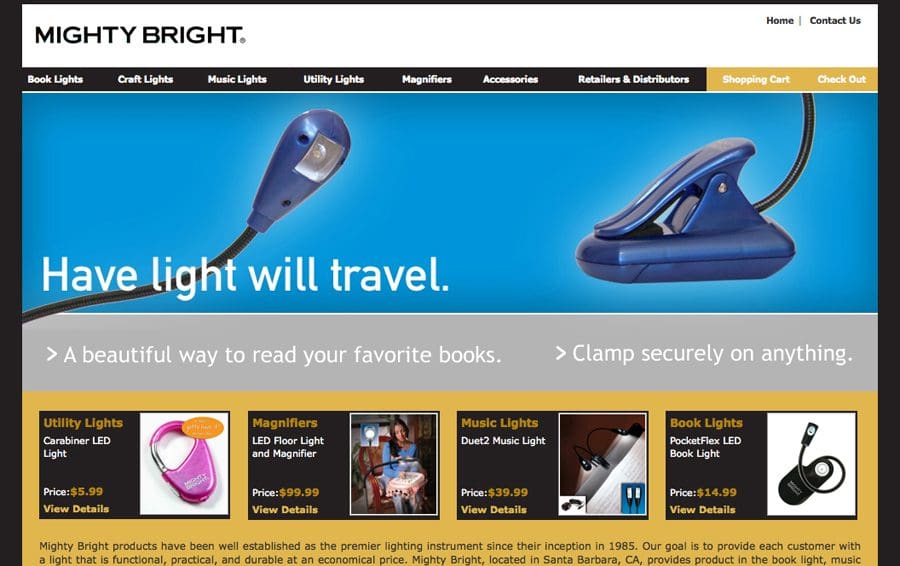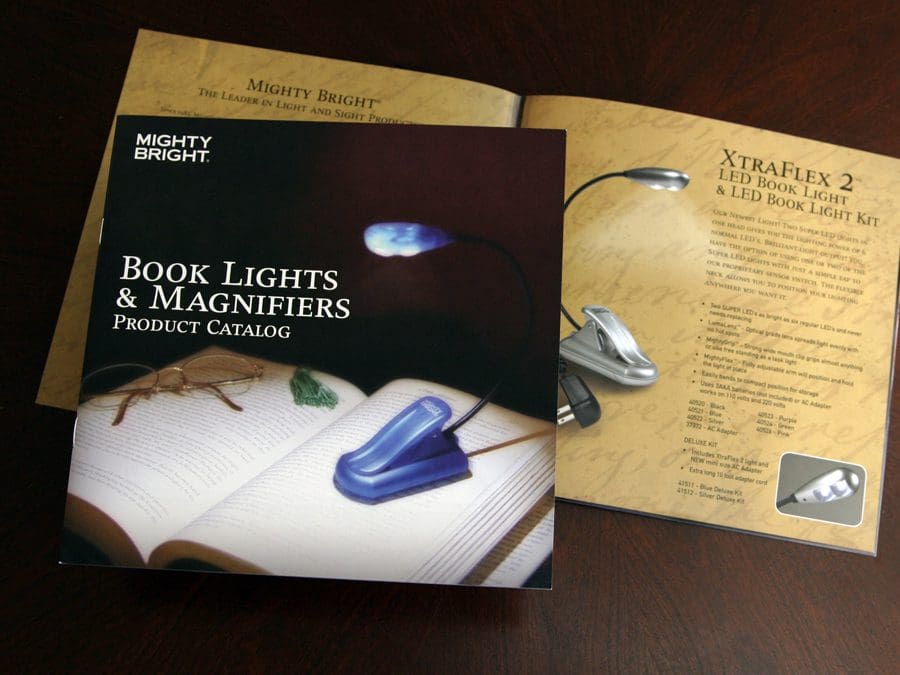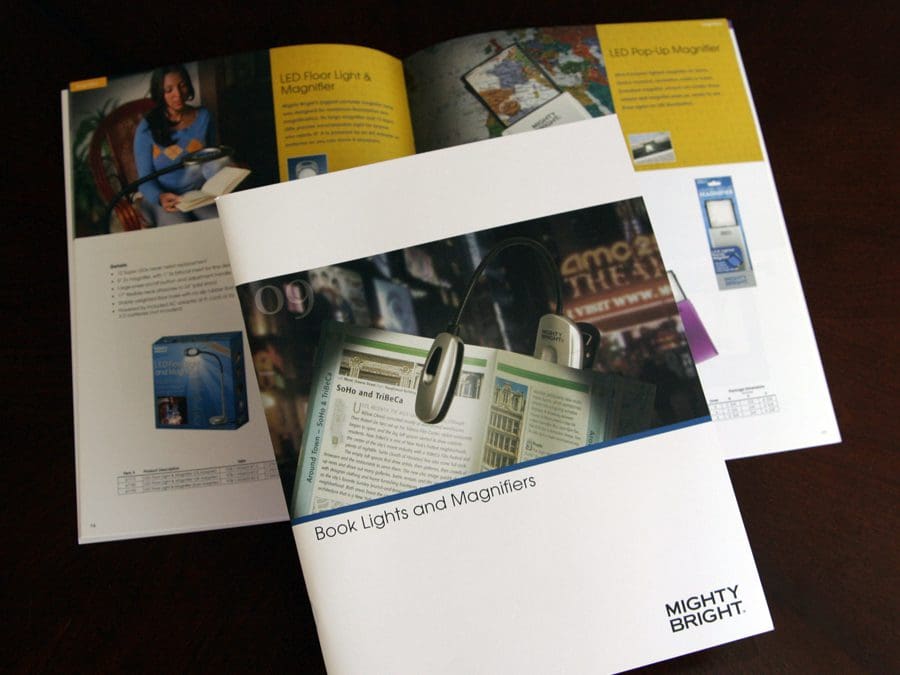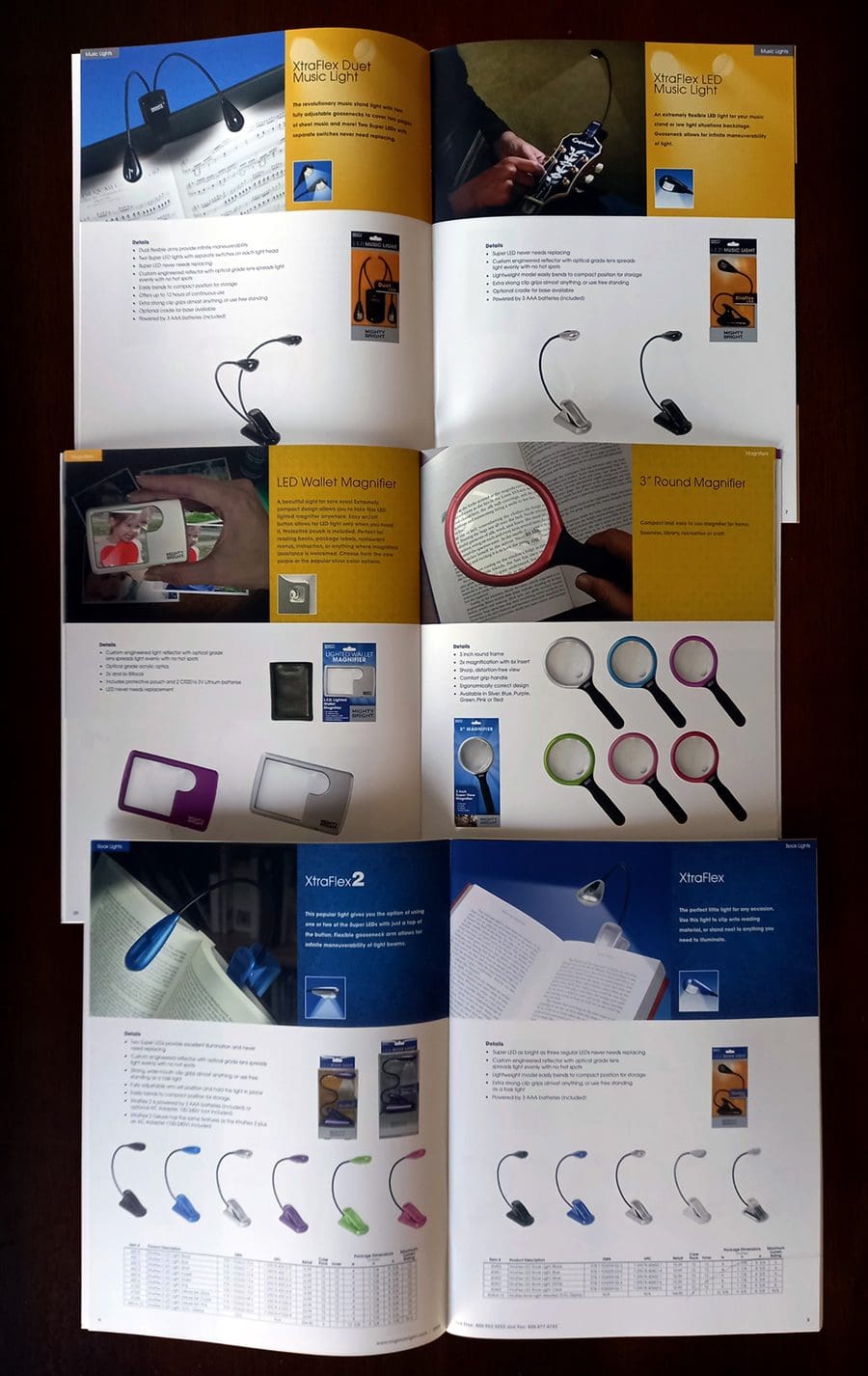 Jax Bicycles
I created the advertising, and mail campaigns supporting all 12 Jax Bicycle retail shop chain of stores.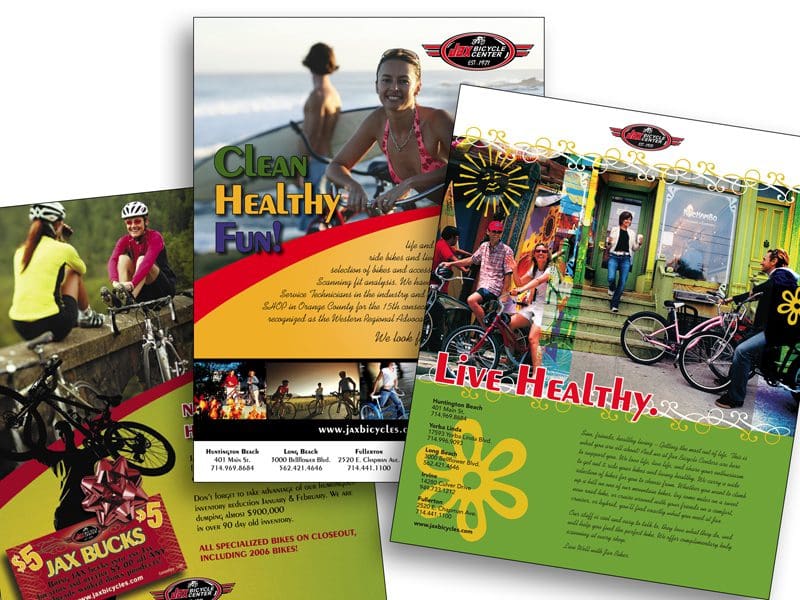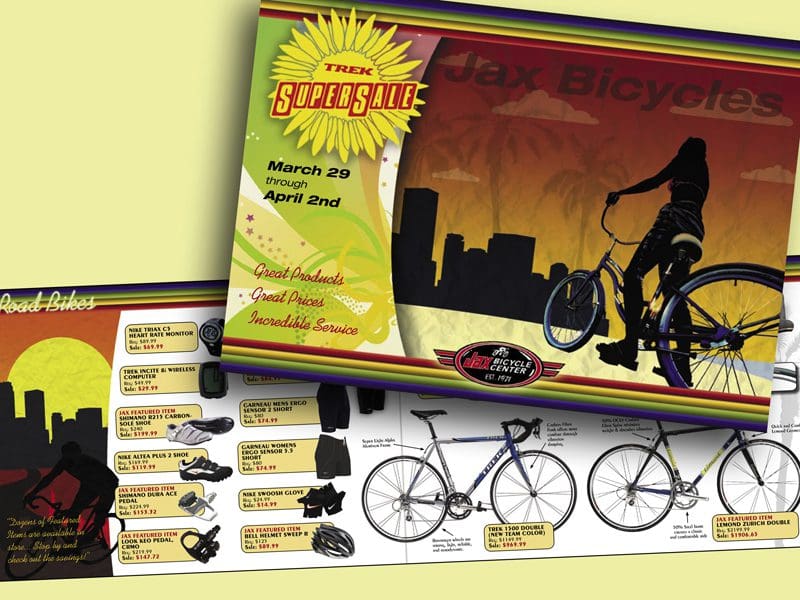 Orange County Credit Union
I created the concept, art direction, photography, and design for customer brochures marketing OCCU product line of services.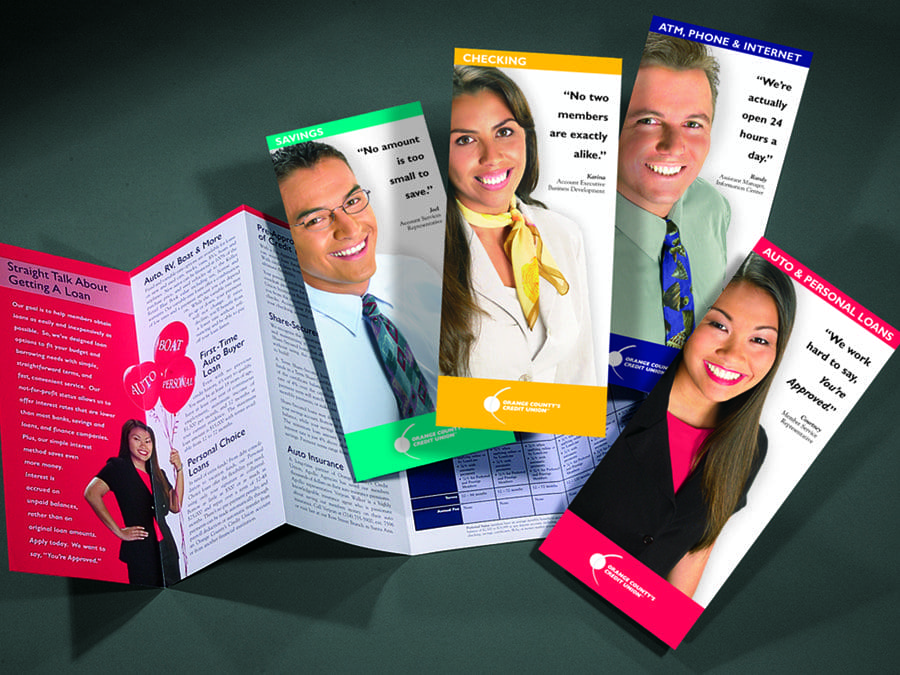 Asics
I created promotions and product illustrations for Asics Corporation, for in marketing and sales of their brand of products.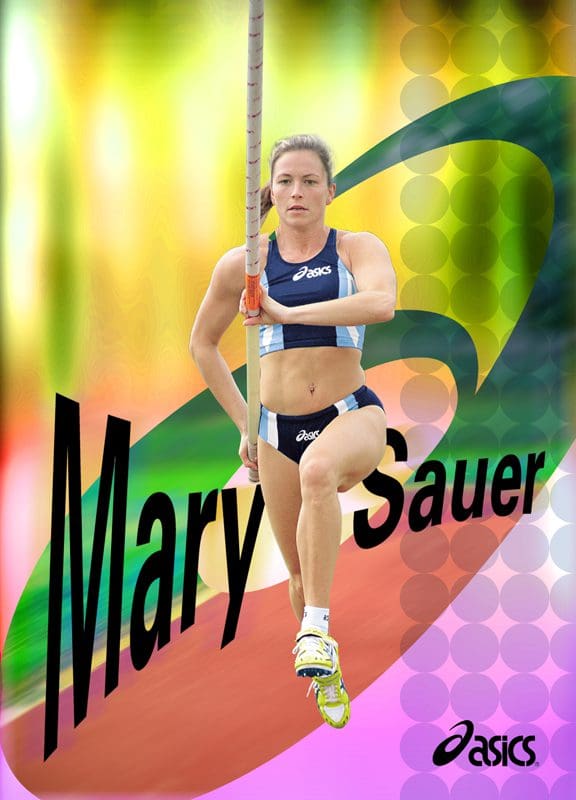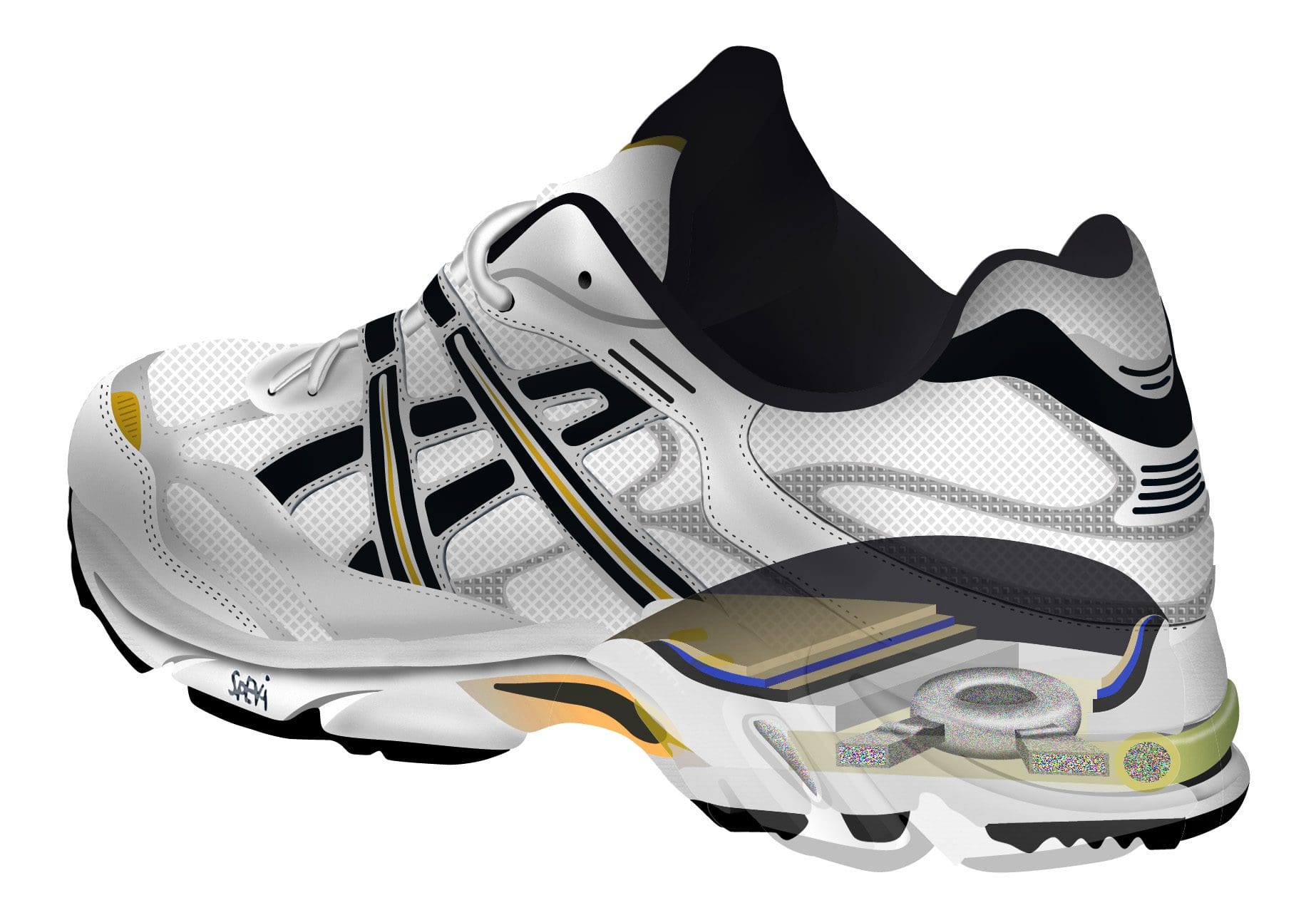 Asics
I art directed the photography and created the design for the launch of the vintage Onitsuka Tiger line of shoes.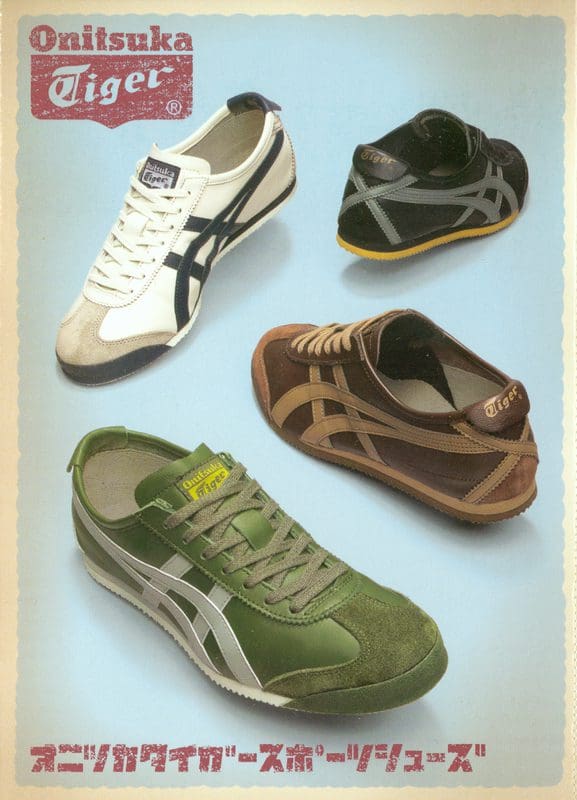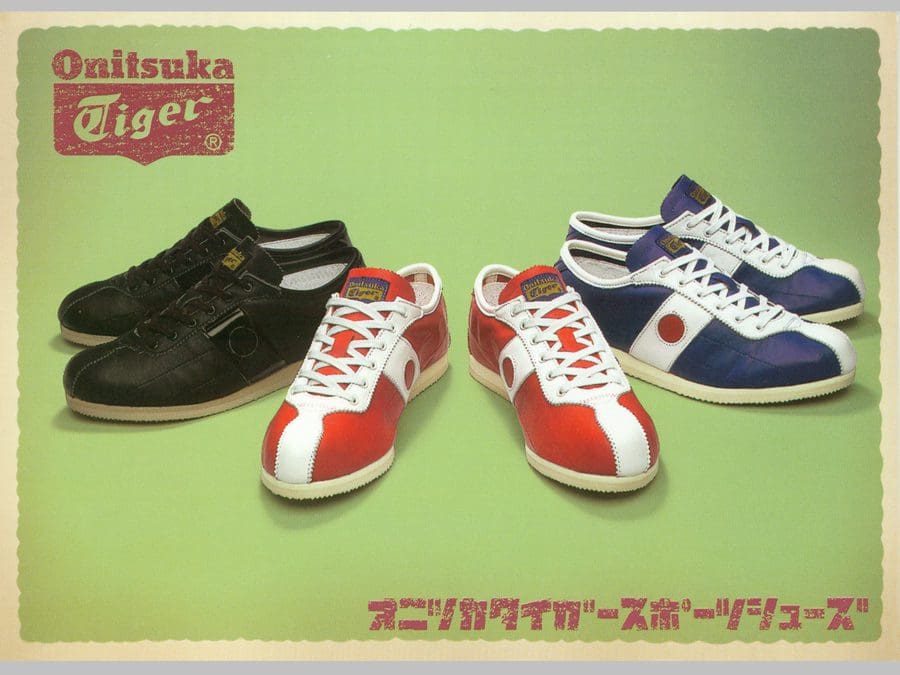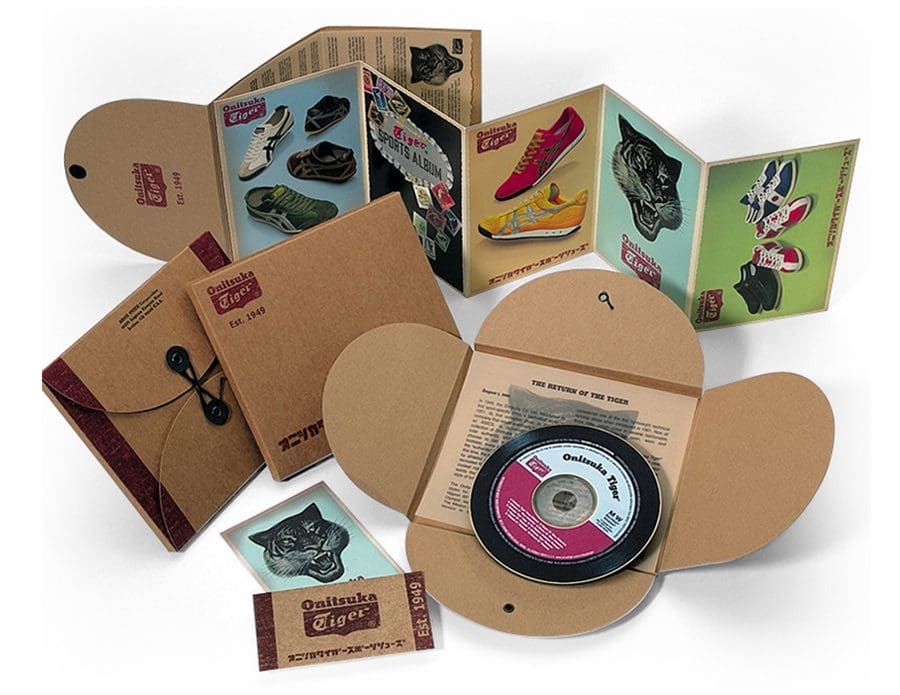 Bosch e-Bike
I conceptualized and designed the tradeshow booth for Bosch e-Bike. I created a beautiful open space for customers to view product and technicians to engage customers.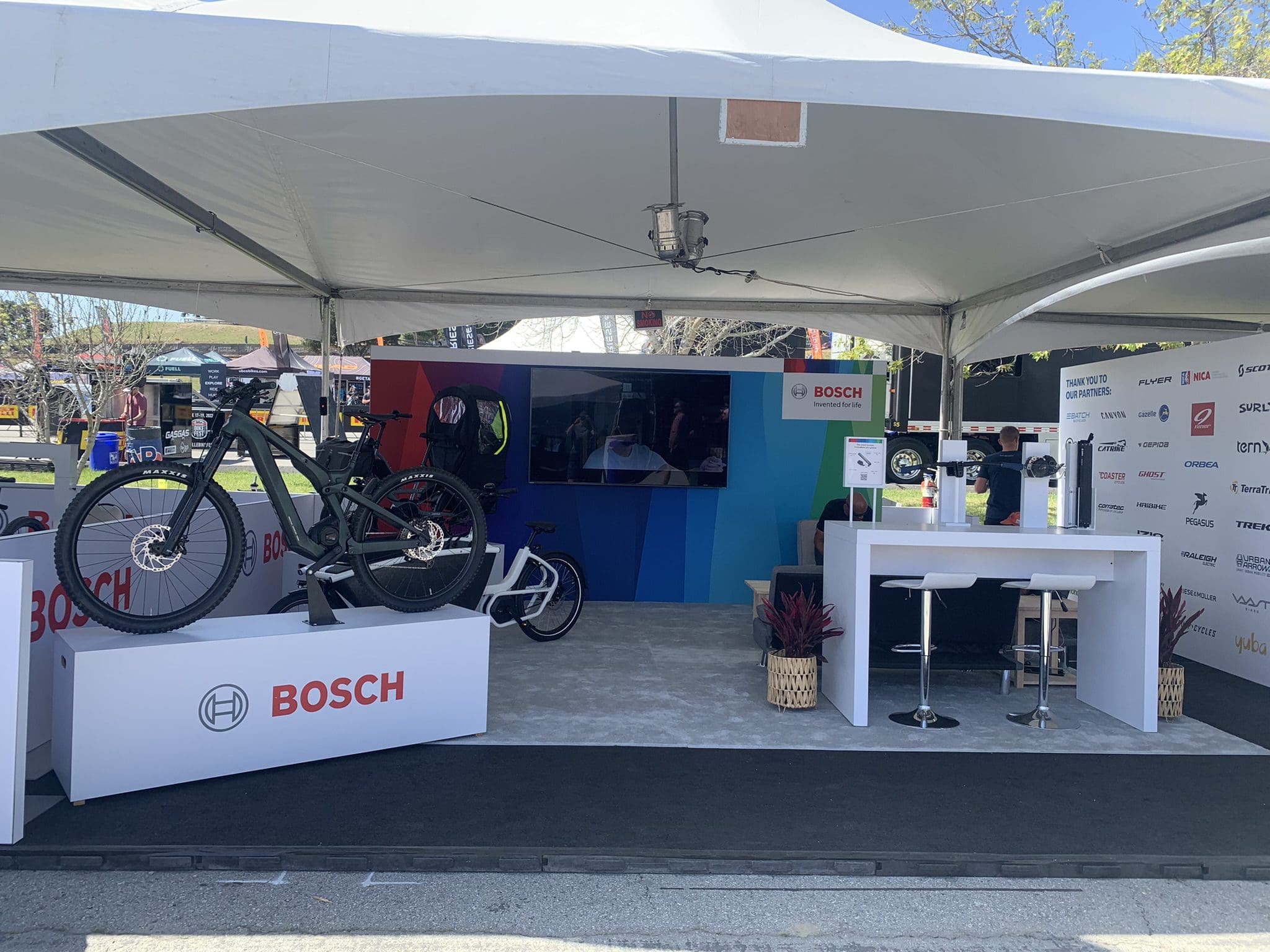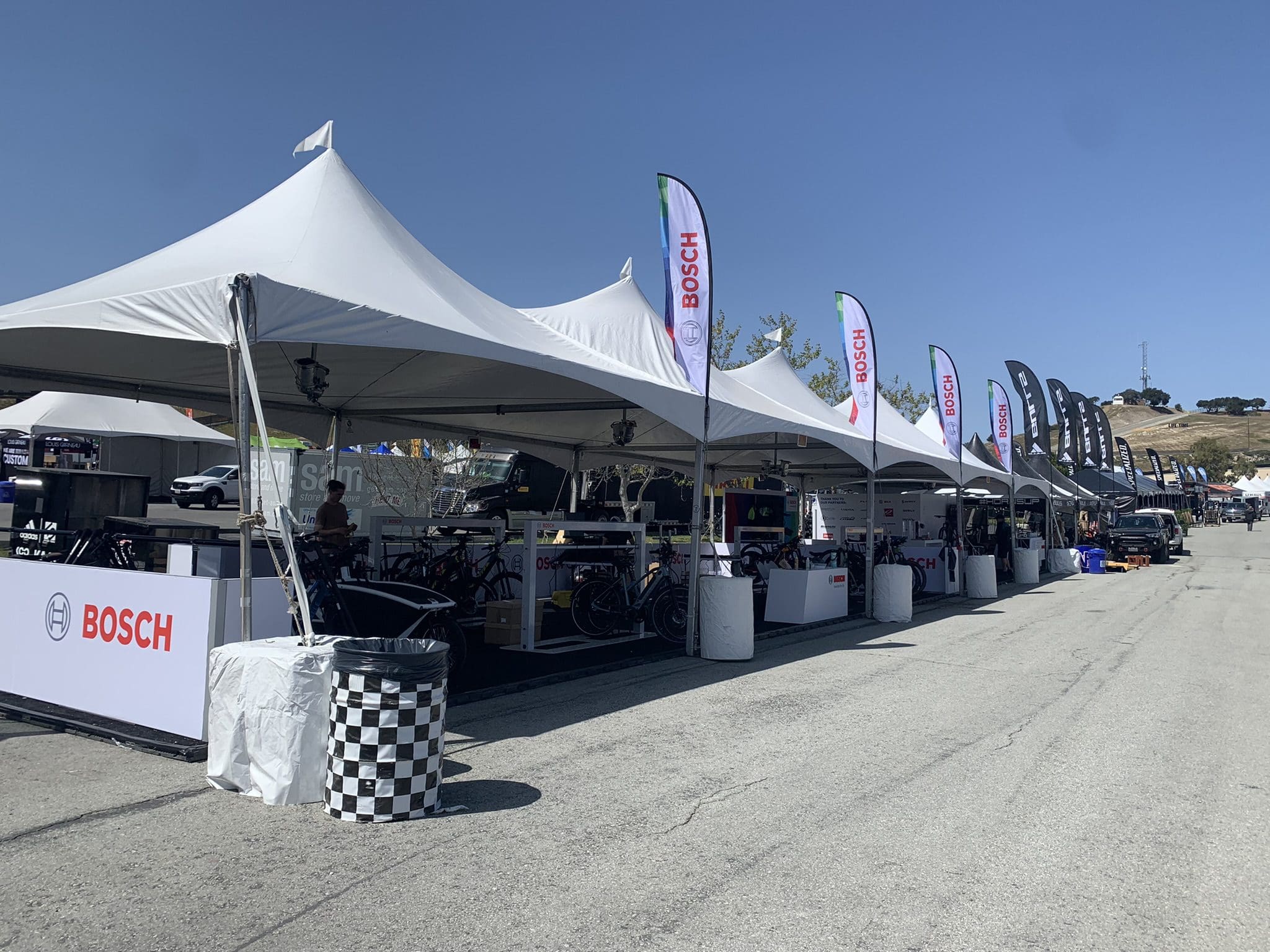 The Waterman's Club
I conceptualized and created the brand for The Wanterman's Club. I created the logo, photoshoots, and e-commerce website.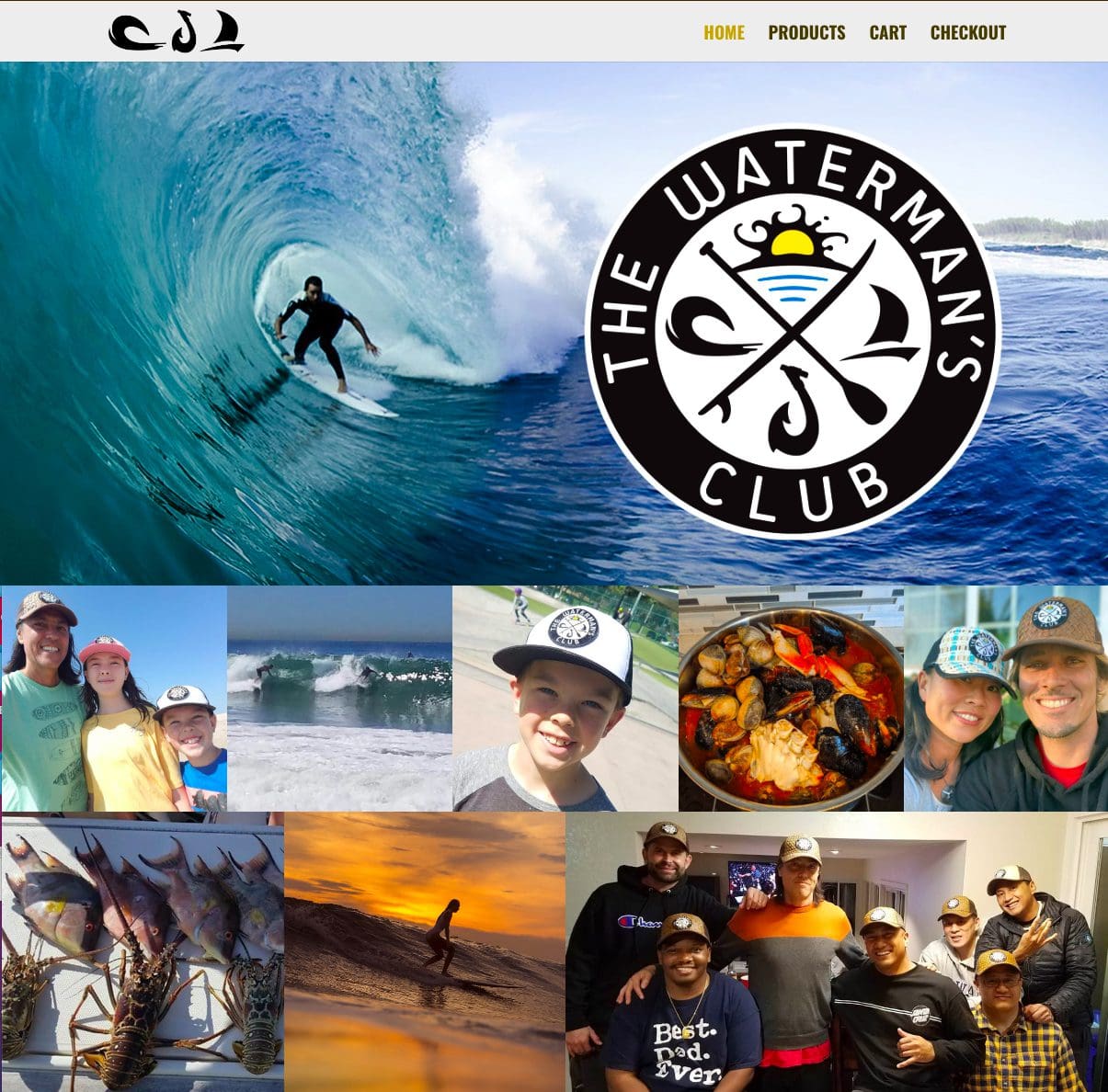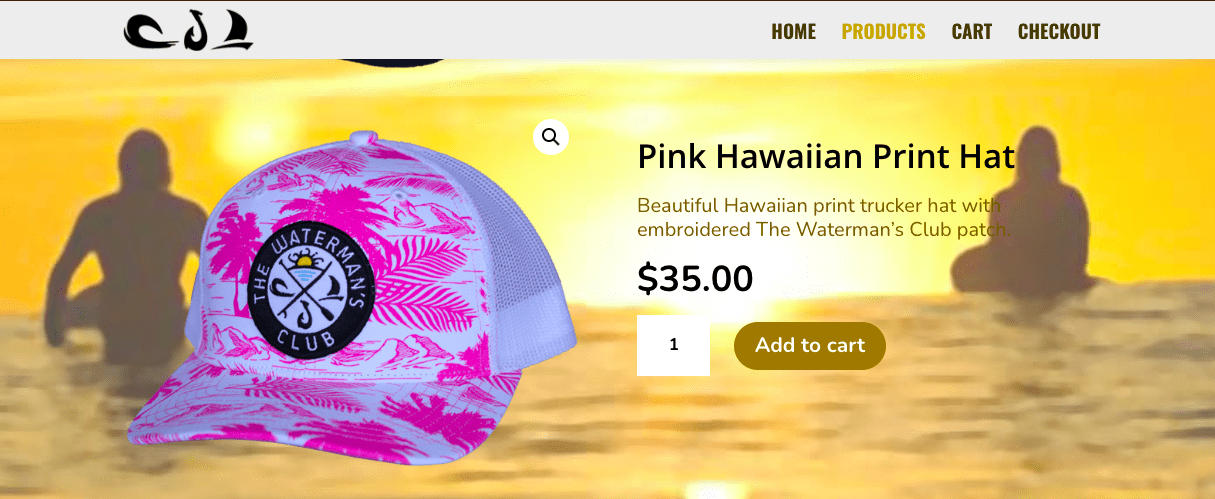 Bicycle Retailer and Industry News
I was hired to rebrand the the Bicycle Retailer and Industry News publication and corporate identity. I redesigned the logo, magazine, and publishing website, as well as marketing and sales campaigns.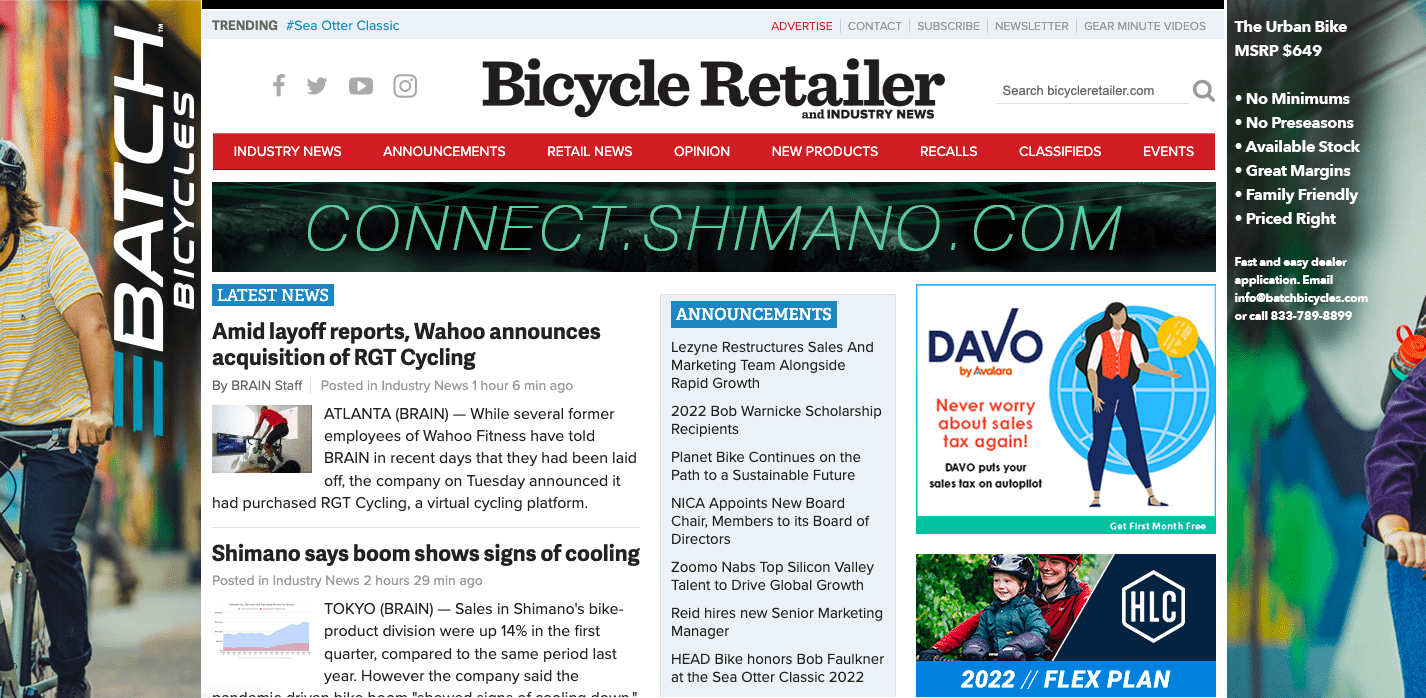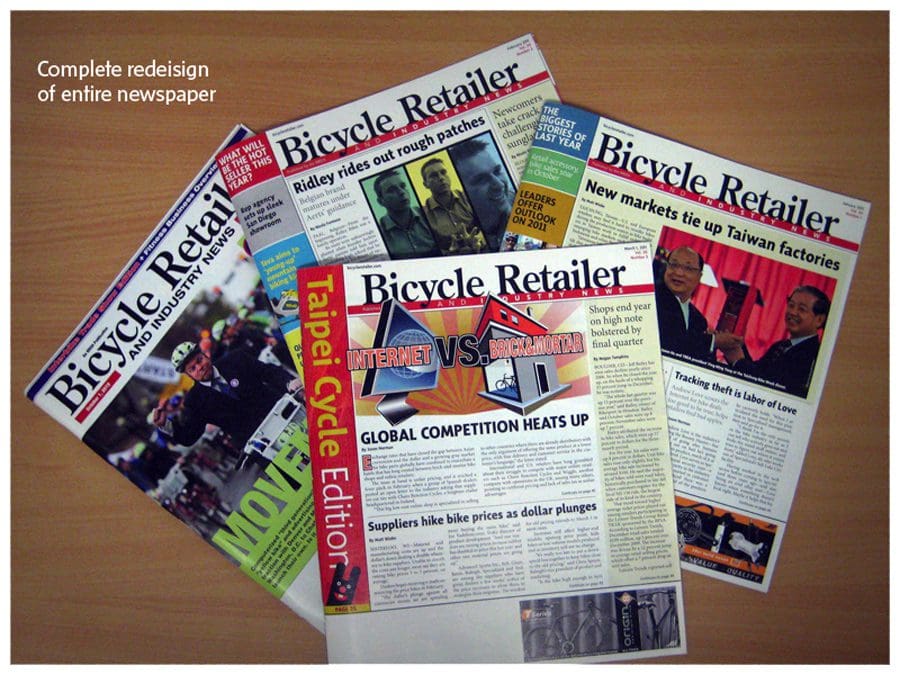 Propel Mobility
I was commissioned to create the art and brand identity for this new product. I created the e-commerce website, packaging, video, advertising, and logo.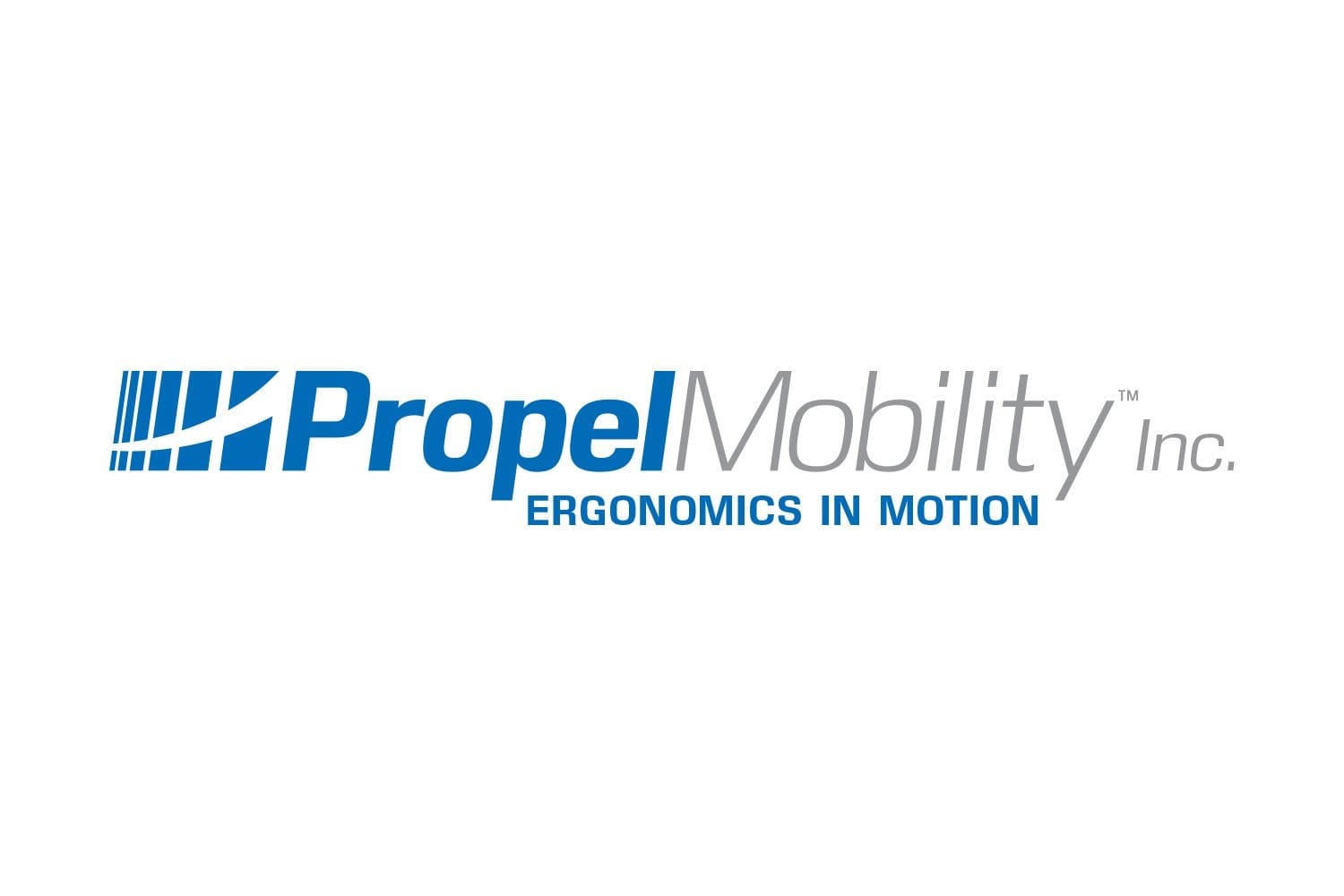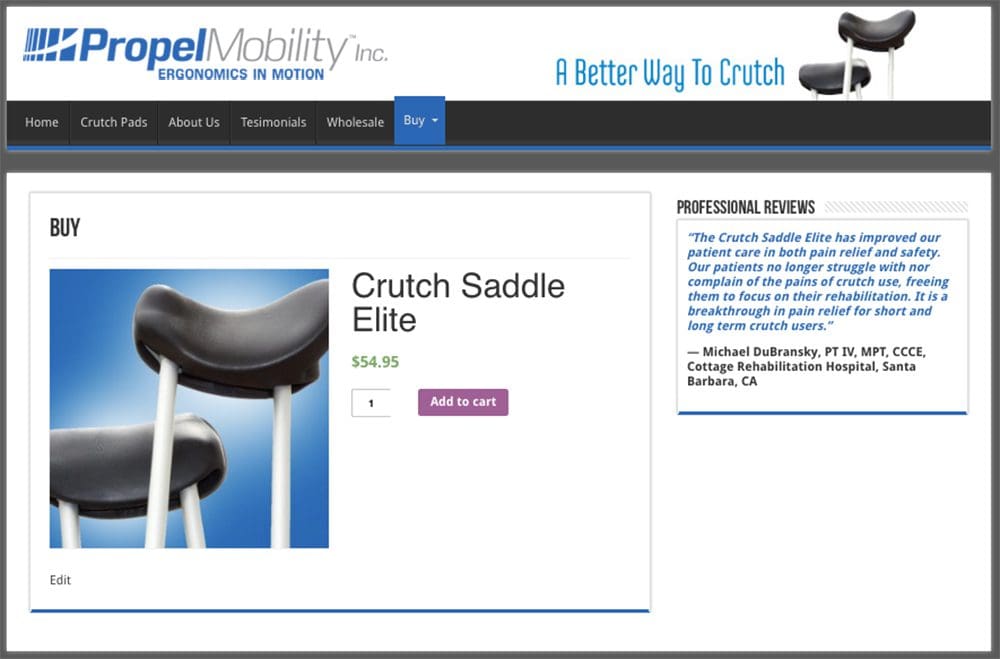 Santa Barbara Rescue Mission
I offered my services pro-bono to create a strategy and design for SBRM's yearly fundraiser. Products included illustration, mailers, posters, and e-mail marketing campaigns.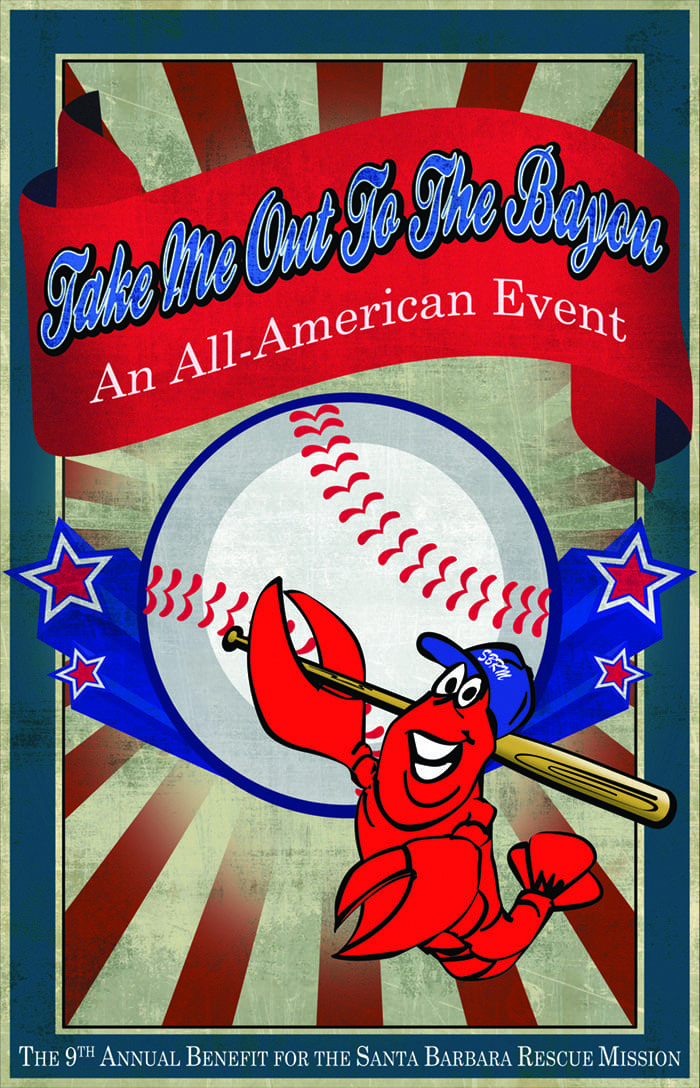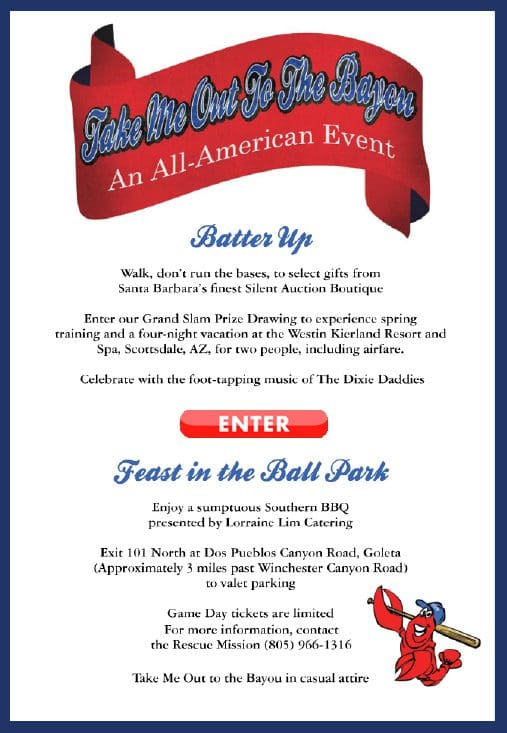 HealthGuild
I created the brand and corporate identity for this startup company. I designed the corporate logo, publishing website, animated video, landing pages, incorporating social networking channels.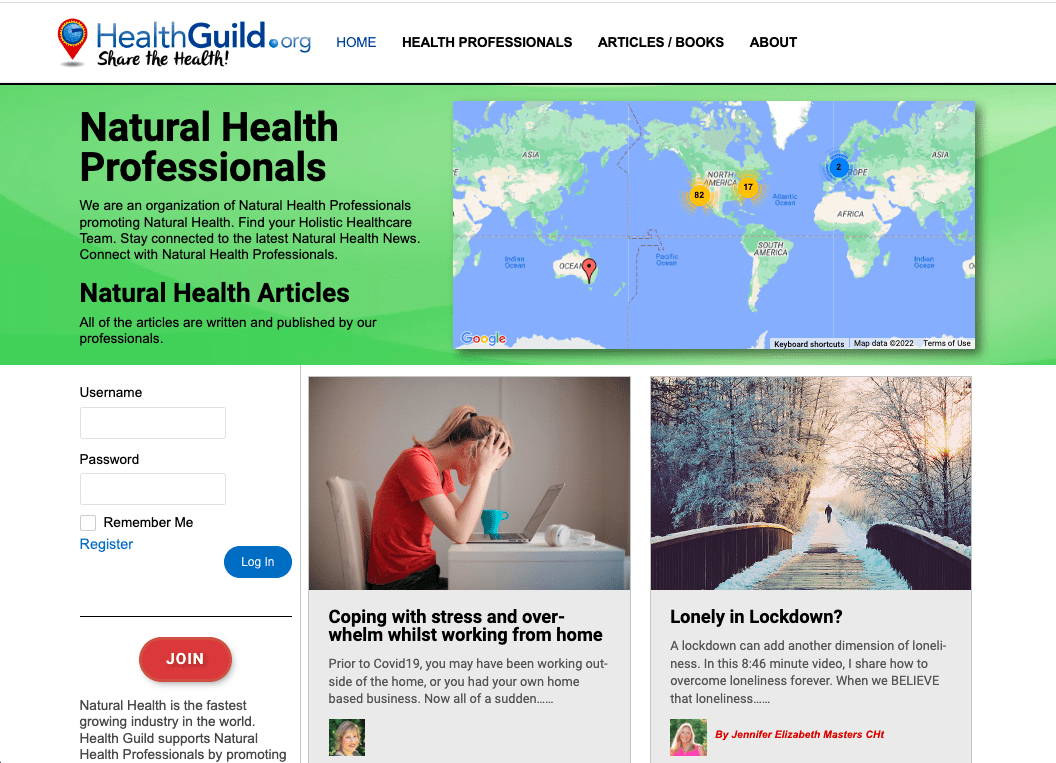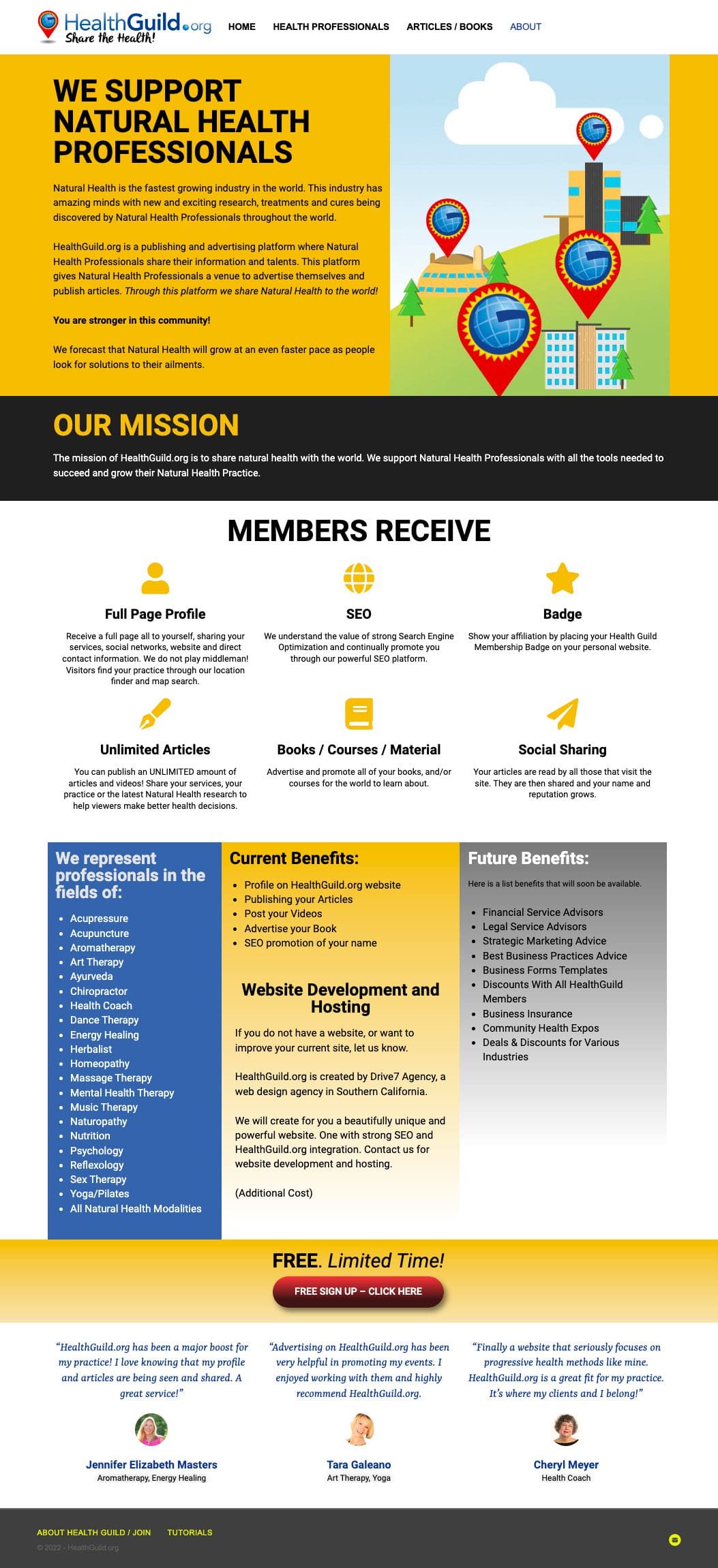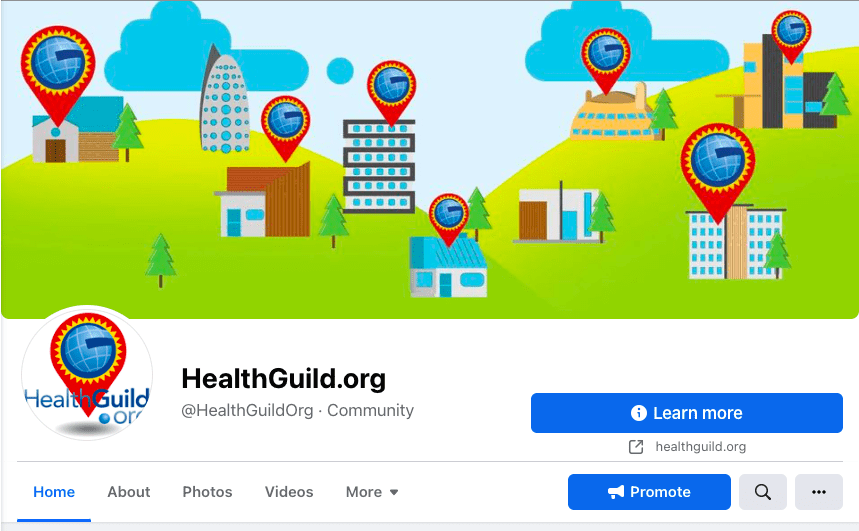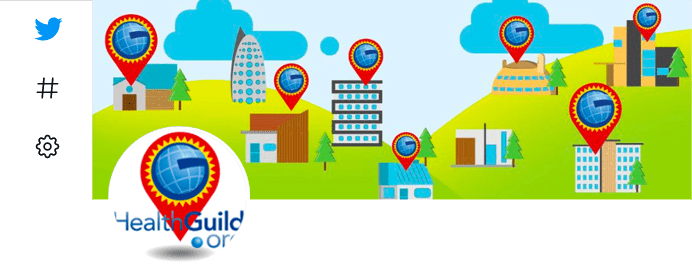 Social Networking Channels
Viva America LLC
I was hired to create the design for this food bar package. I incorporated metallic paper as an art element into the design.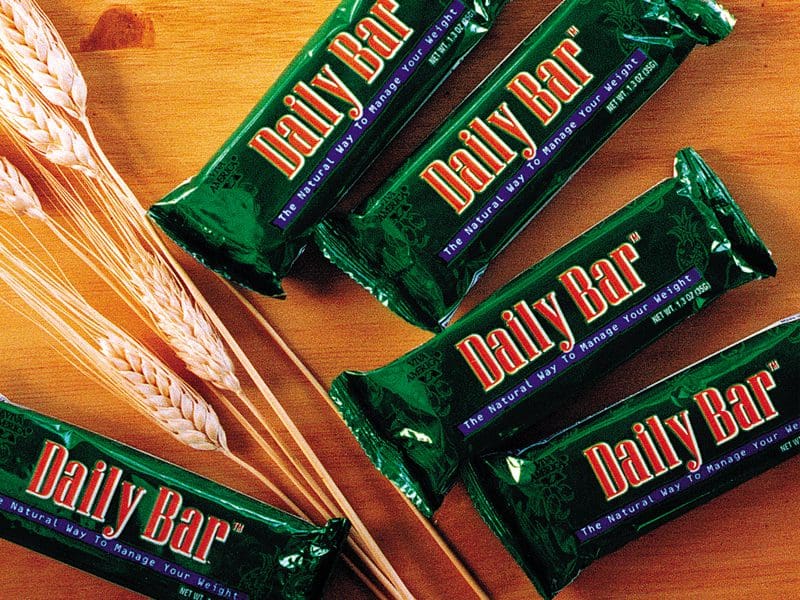 rateOne Home Loans
I was hired to brand this company. I designed their website which incorporated individual agent portals, logo and social marketing channels.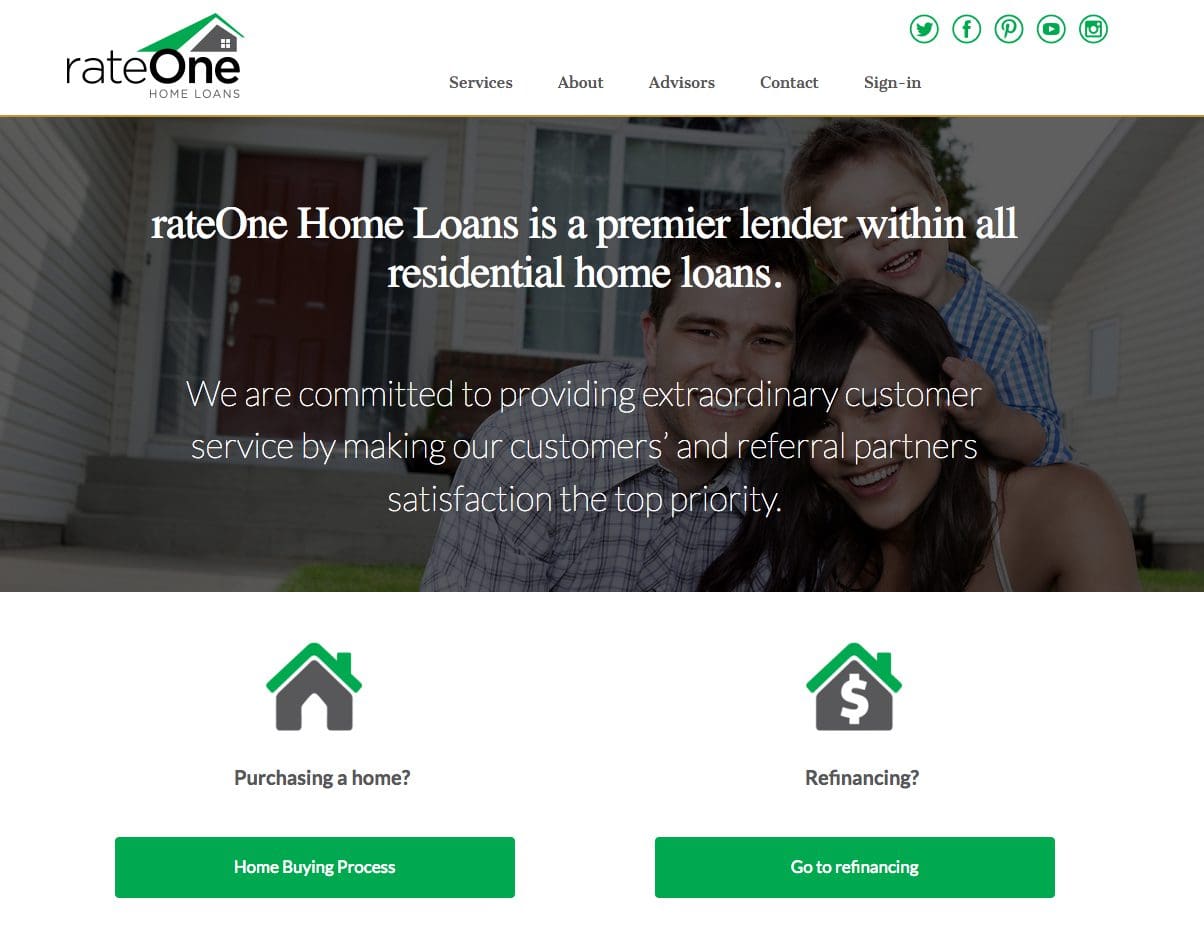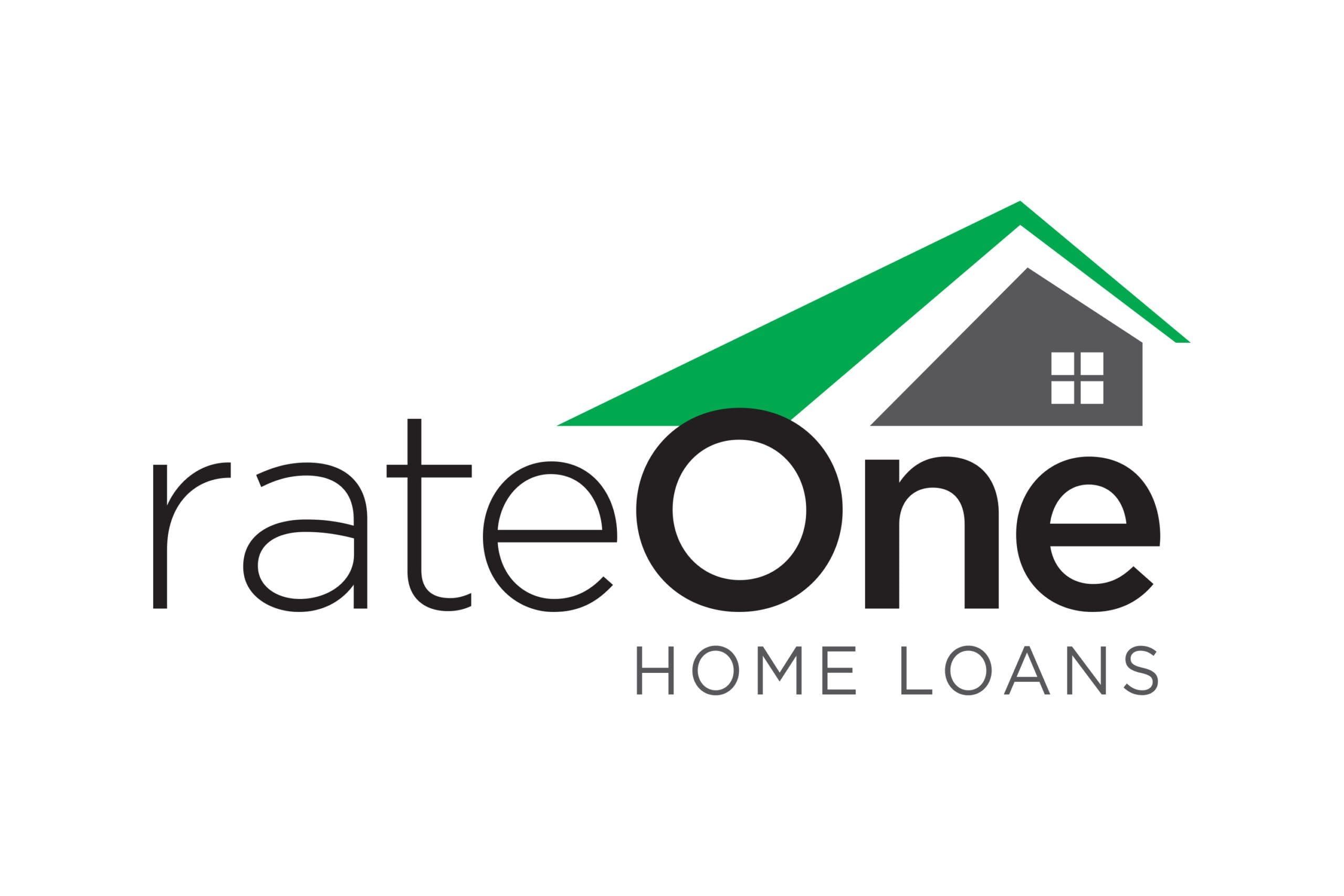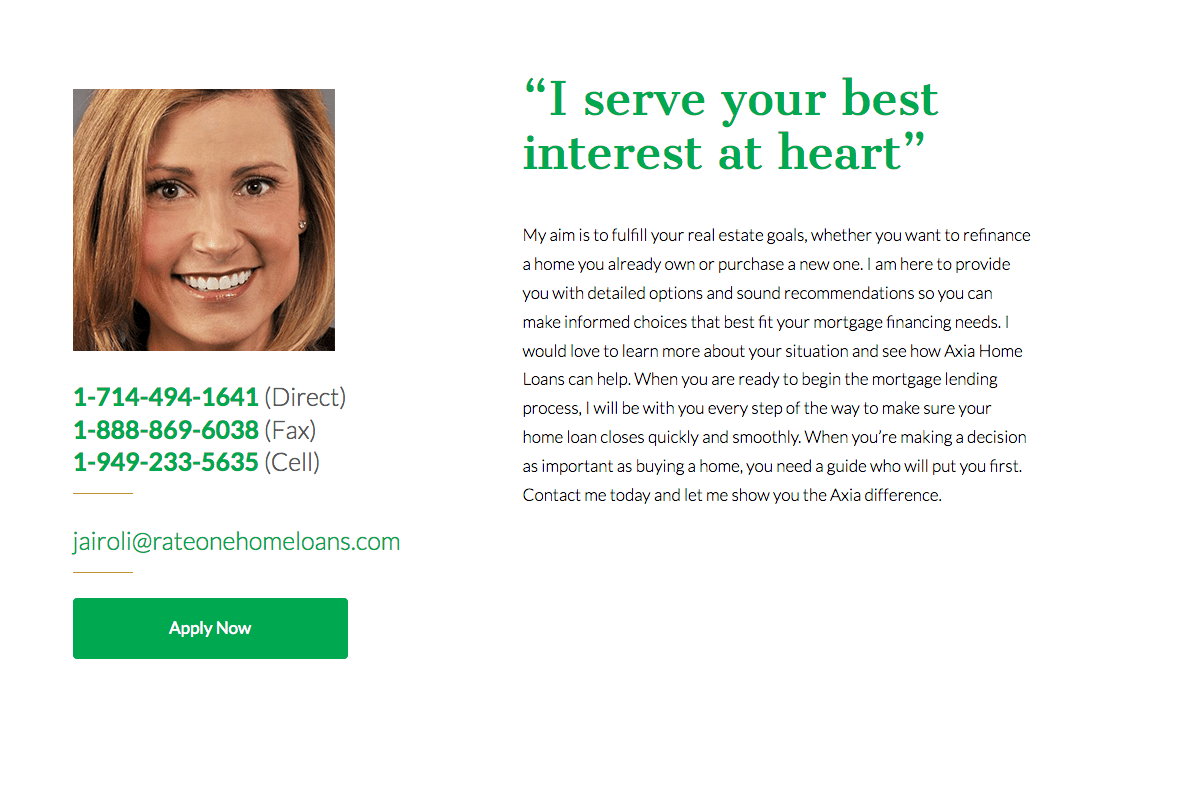 Biniki Fashion and Intimate Apparel
I elevated this brand through streamlining their overall image through beautiful photography, a new elegant product brochure, sexy advertising and effective sales sheets.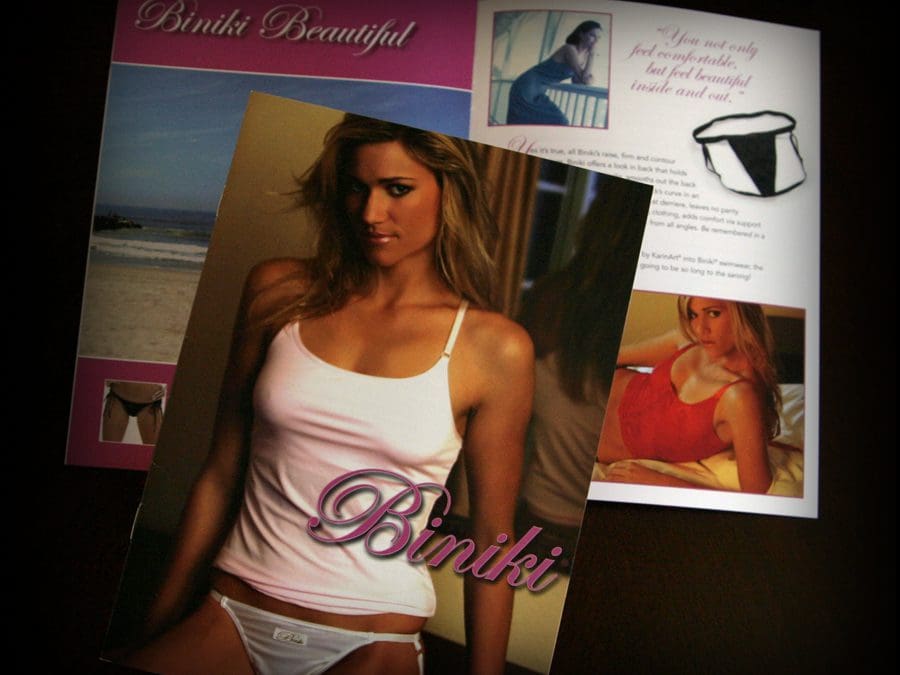 InfidelitySupportGroup.com
I created the worlds #1 Infidelity Support Group Online. This website ranks #1 on all search engines for this topic. It is a rich and robust social networking website full of original functionality. I included unique programming to enhance the users experience and design aesthetics. This website is built as a multisite network website. One side is the social networking website for users to support and communicate with each other. The other side of the website features robust map search function options allowing users to search for professionals to help them. An added special feature is the ability for professionals to publish articles, allowing them to advertise their services directly to a unique and passionate audience. This website has had millions of hits and has helped thousands of people.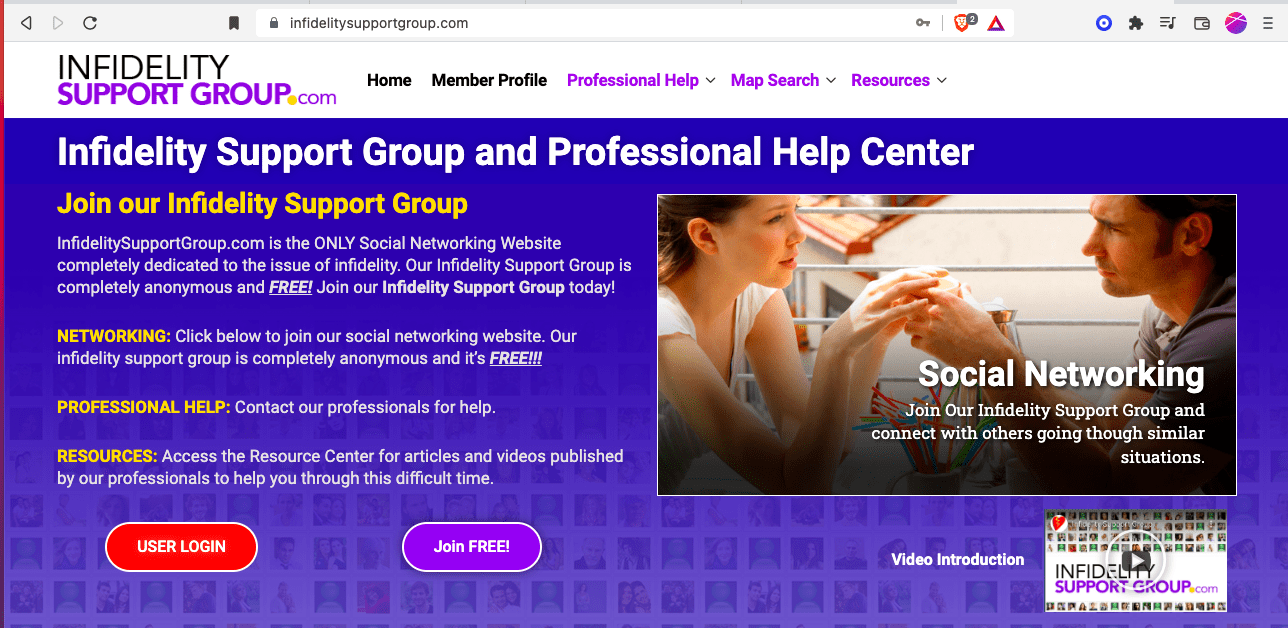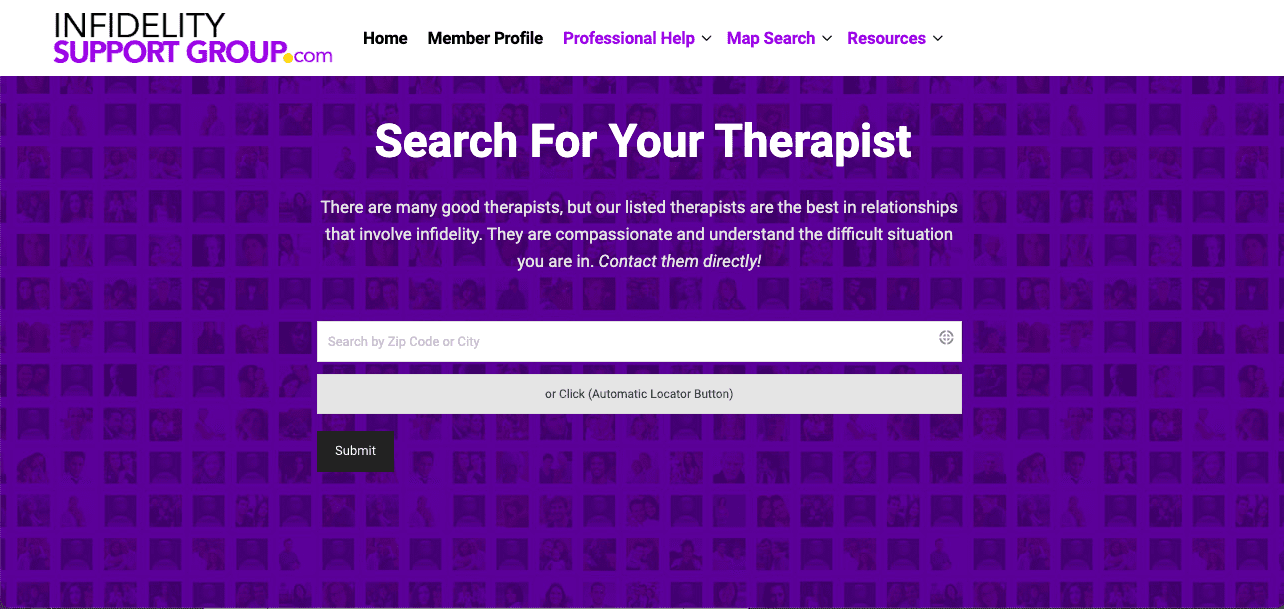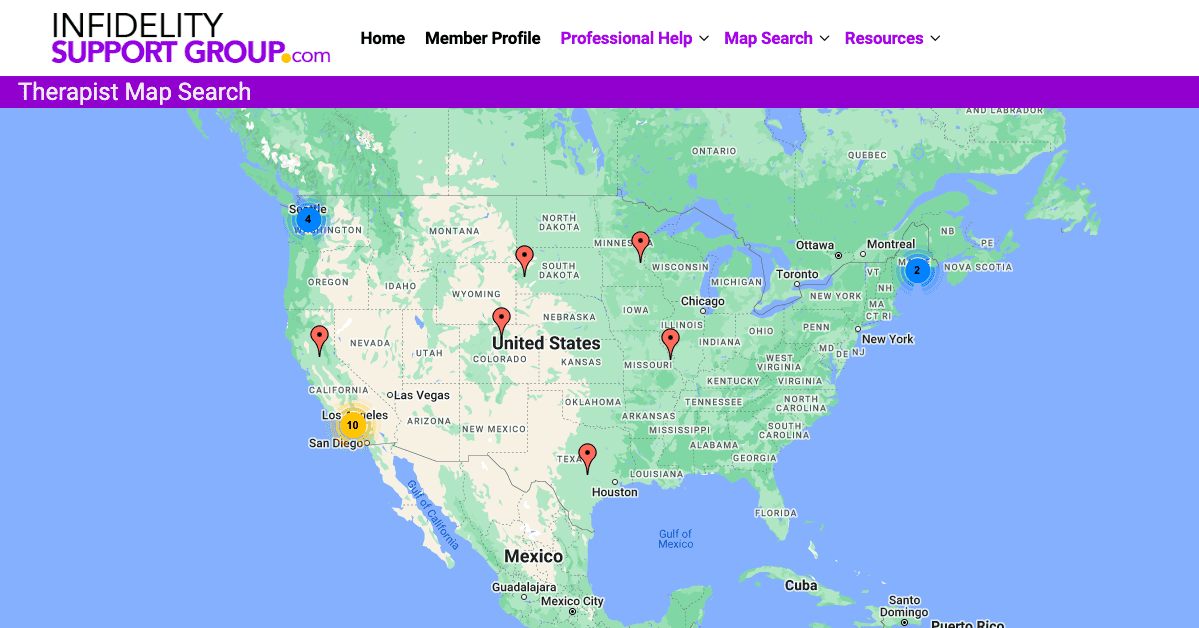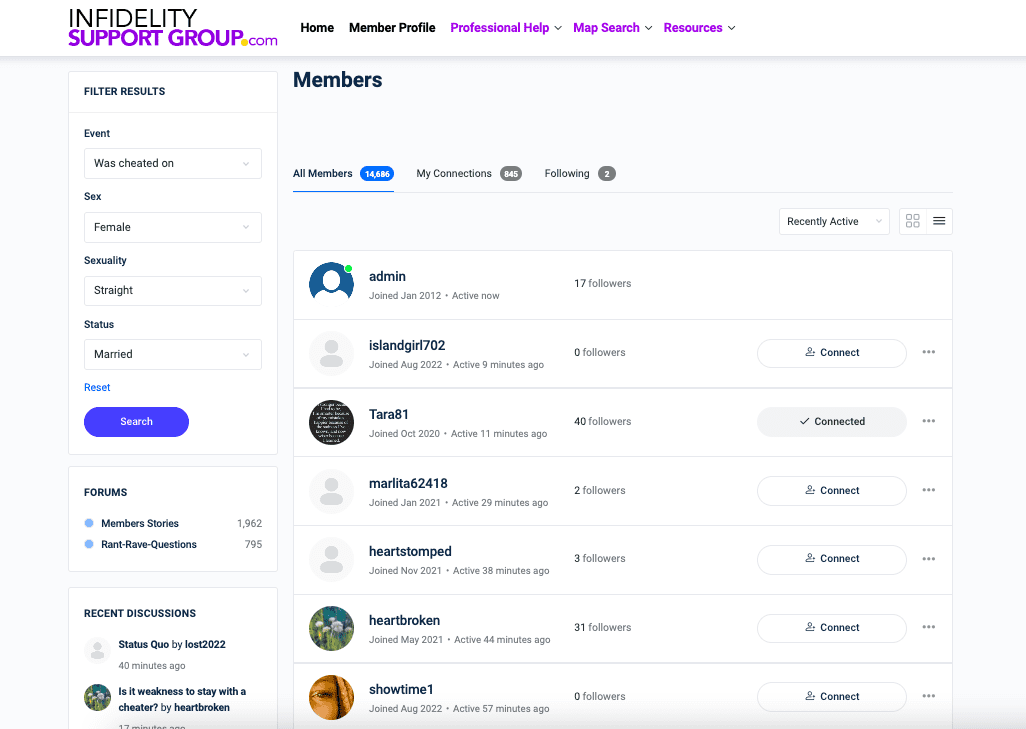 Hyundai Motor America
I was awarded the task to create a newsletter for Hyundai Motor America employees. The publication features training, procedures, and marketing strategies, while also highlighting incentives and award programs, along with the employees who were awarded them. HMA used my services for over a decade!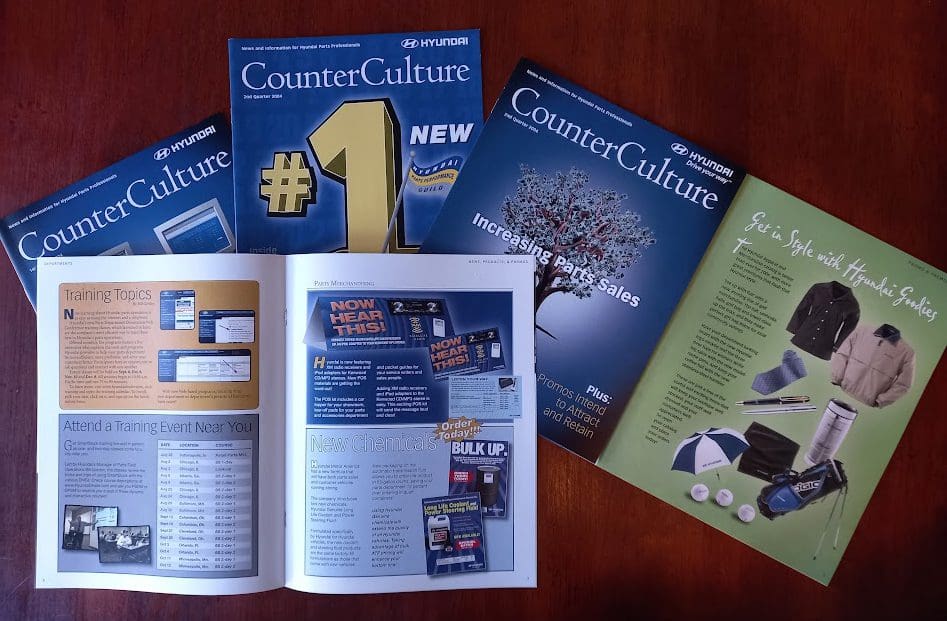 PartsBuy.com
In early 2000, during the dotcom boom, I was tapped to brand this new e-commerce website. I created the corporate identity, logo, and advertisements.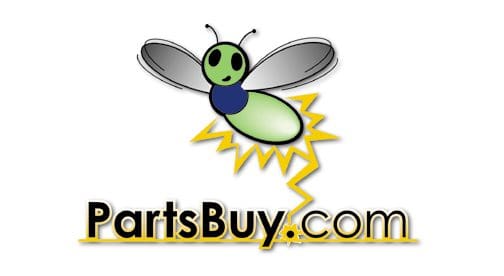 Hyundai Motor America
Shown are various pieces I created for HMA. This includes marketing campaigns, awards and incentive programs.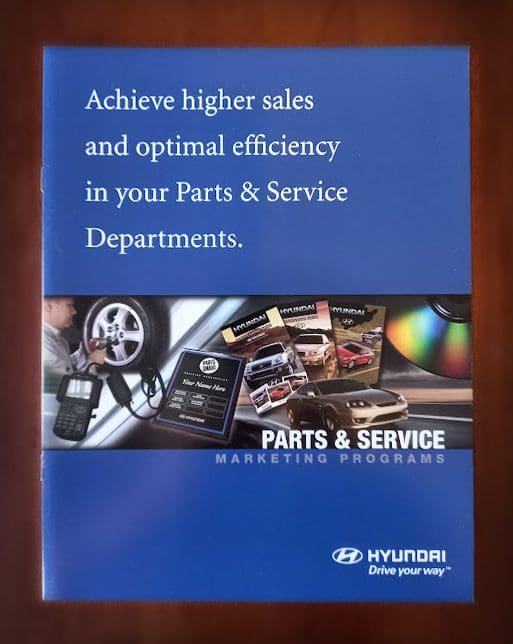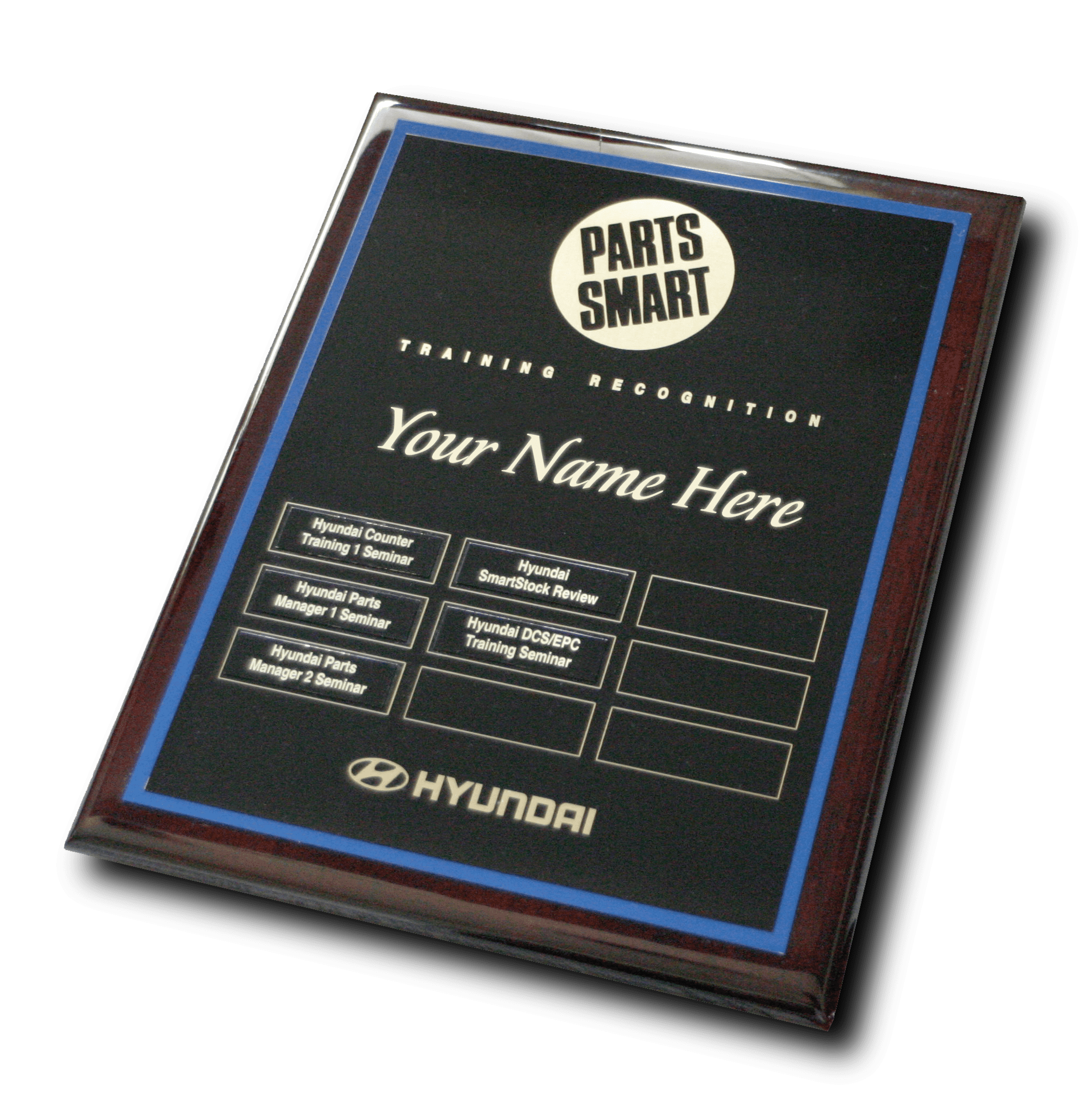 PARTS TRAINING RECOGNITION
Employees received recognition plaques and corresponding plates after attending Hyundai training courses.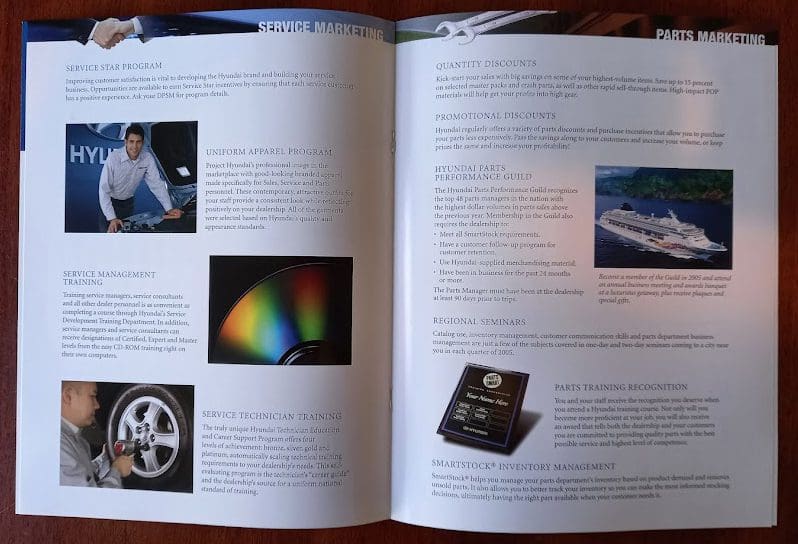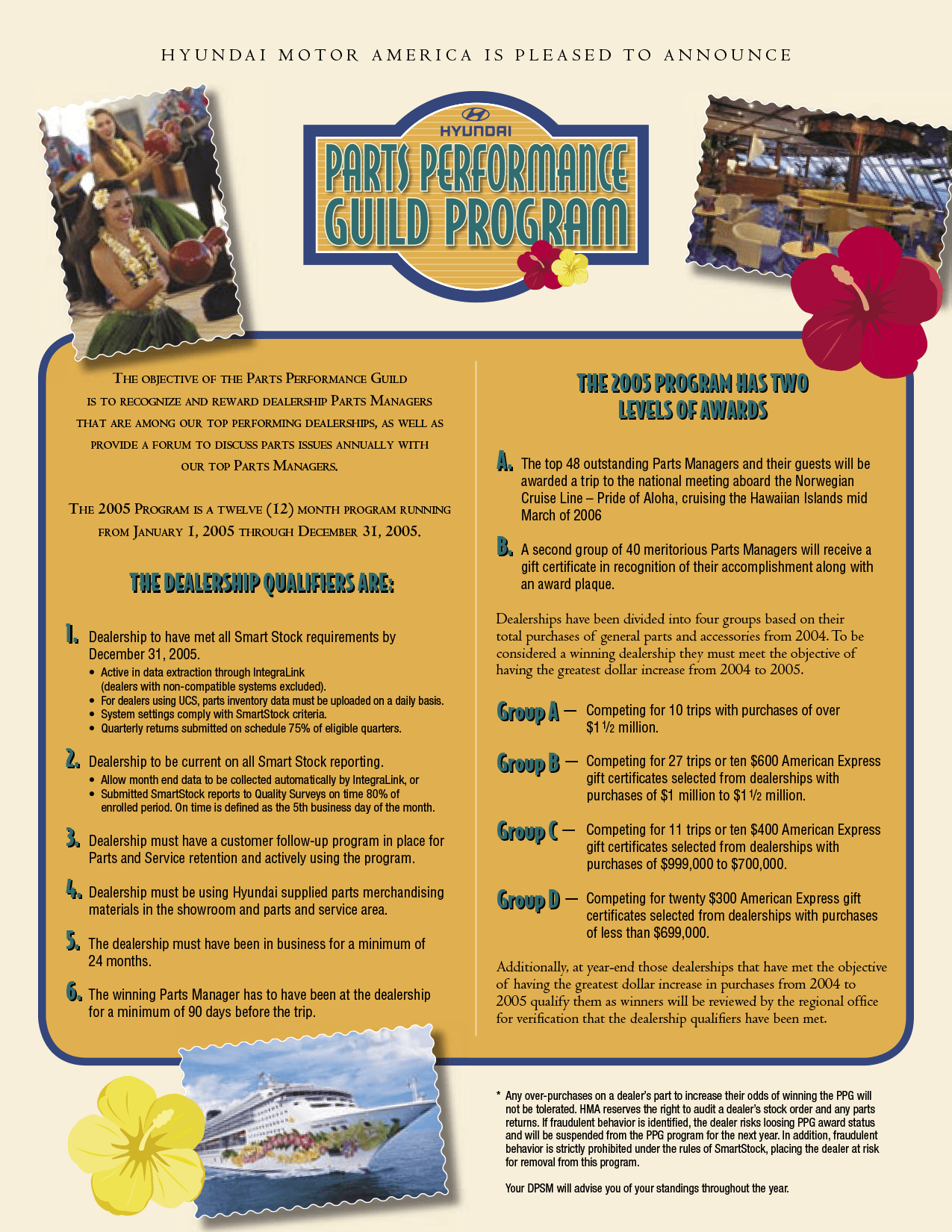 The Hyundai Parts Performance Guild program recognized the top 20 parts managers in each region. This piece was used to promote HMA incentive programs.
Genetic Shoe Brand
I was the lead art director for the photography, and design for the Genetic skateboard shoe brand.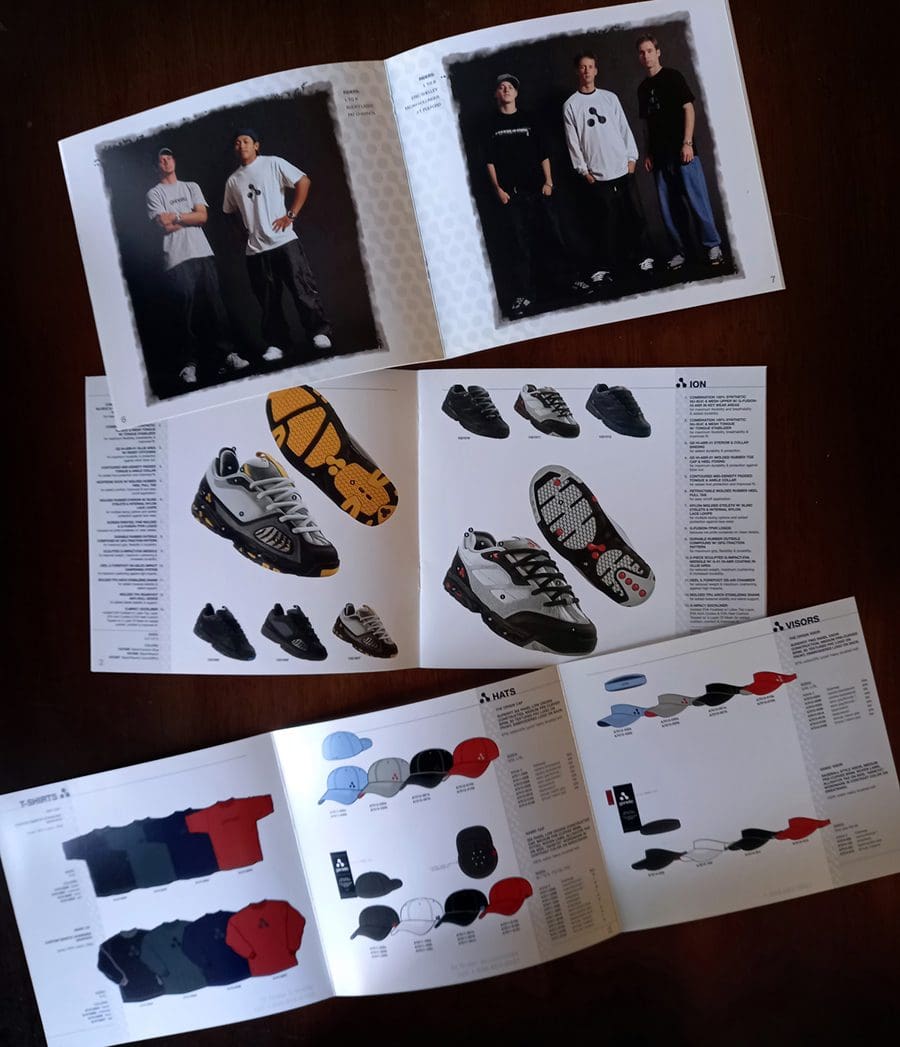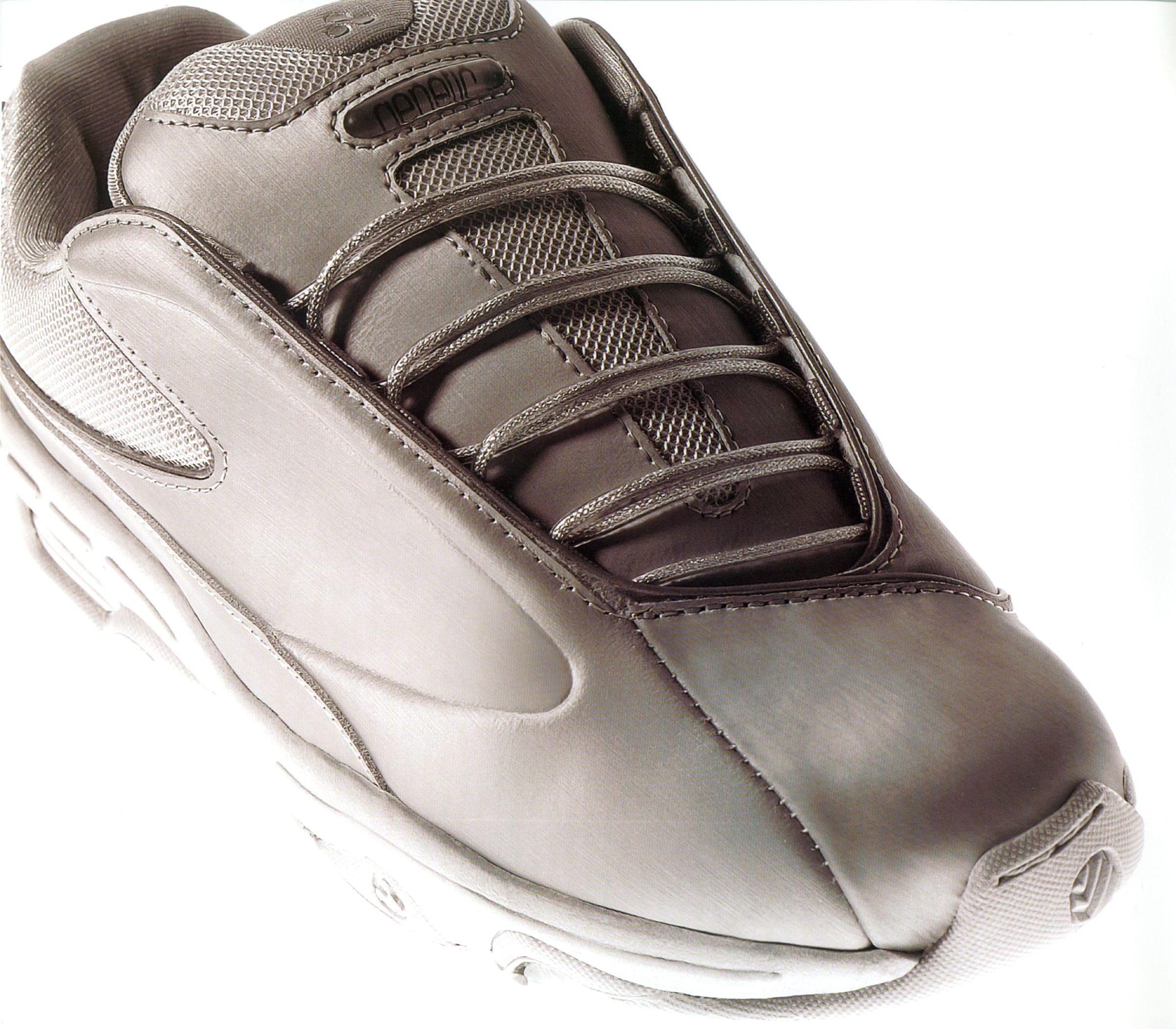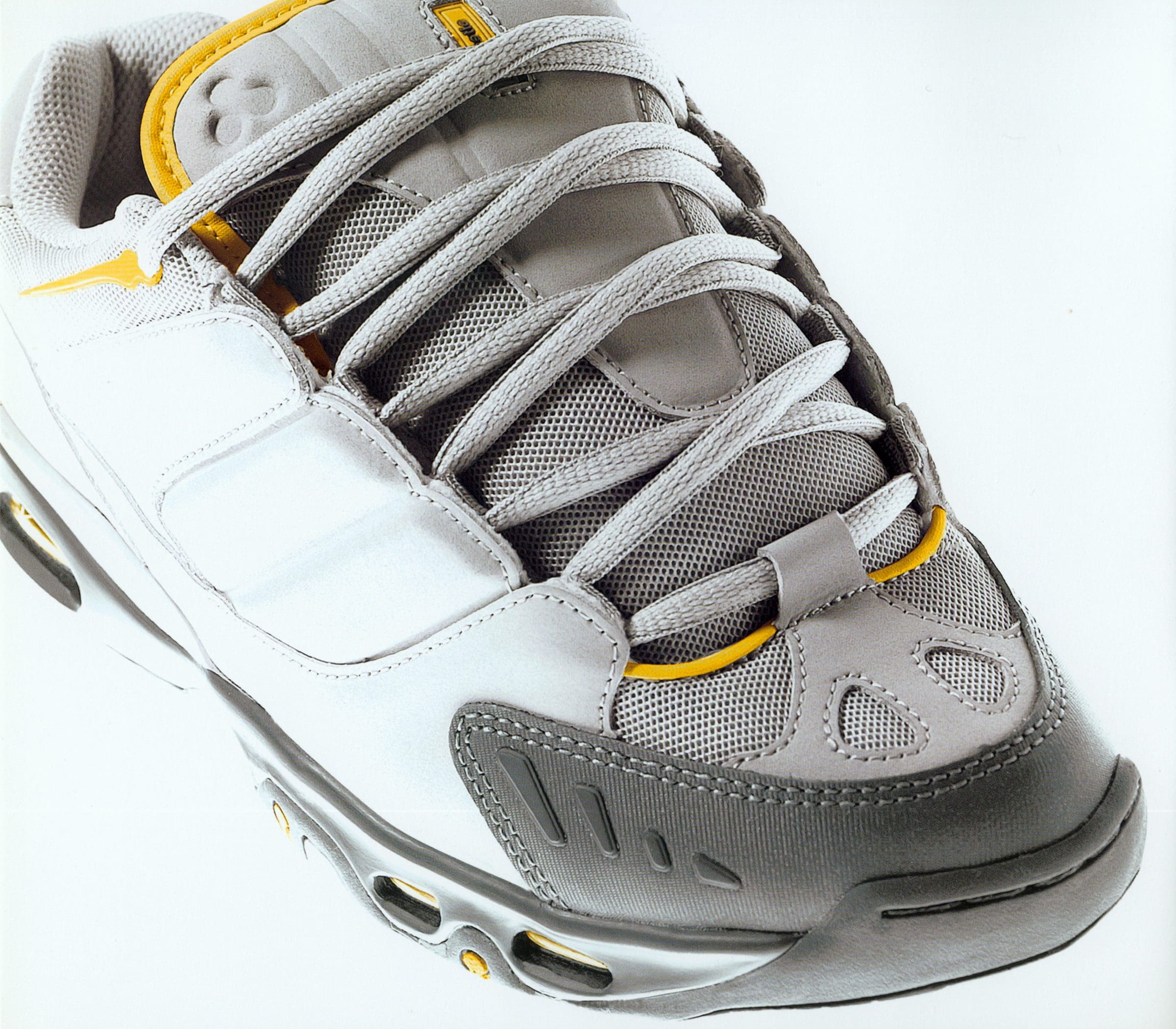 Viva America LLC
I was hired to create the design for this tooth paste package. I have complete understanding on how to print on various materials.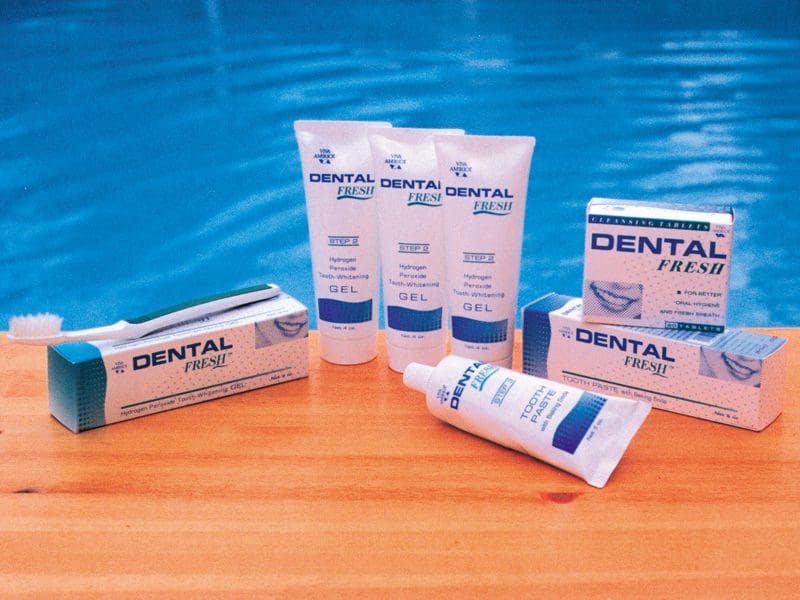 Honda
Honda hired me to conceptualize and design a package for their Parts Marketing Programs.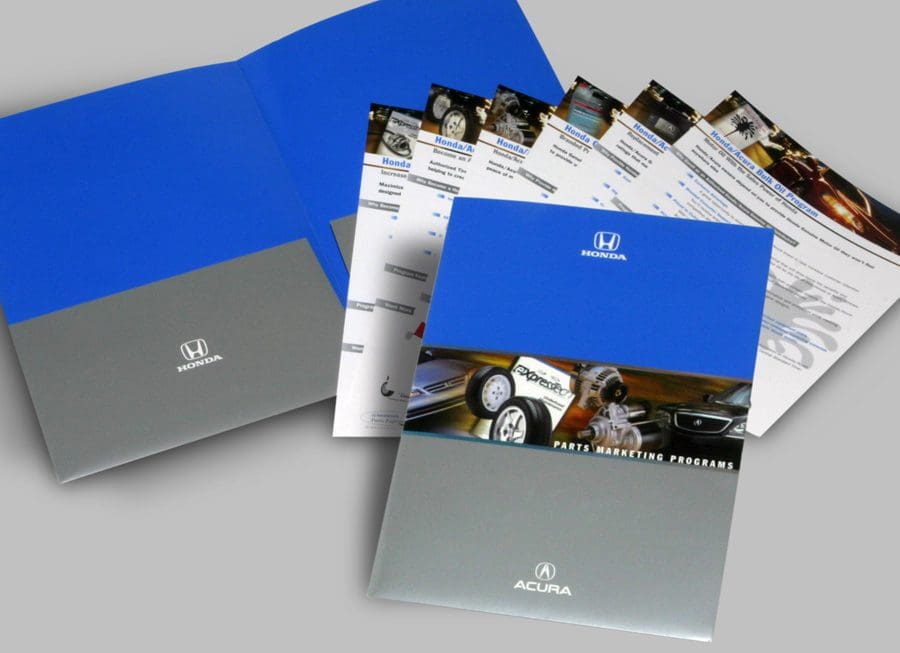 Haute House Creations
I created the brand for the Haute House Creations clothing line. I produced the design, e-commerce website and photography.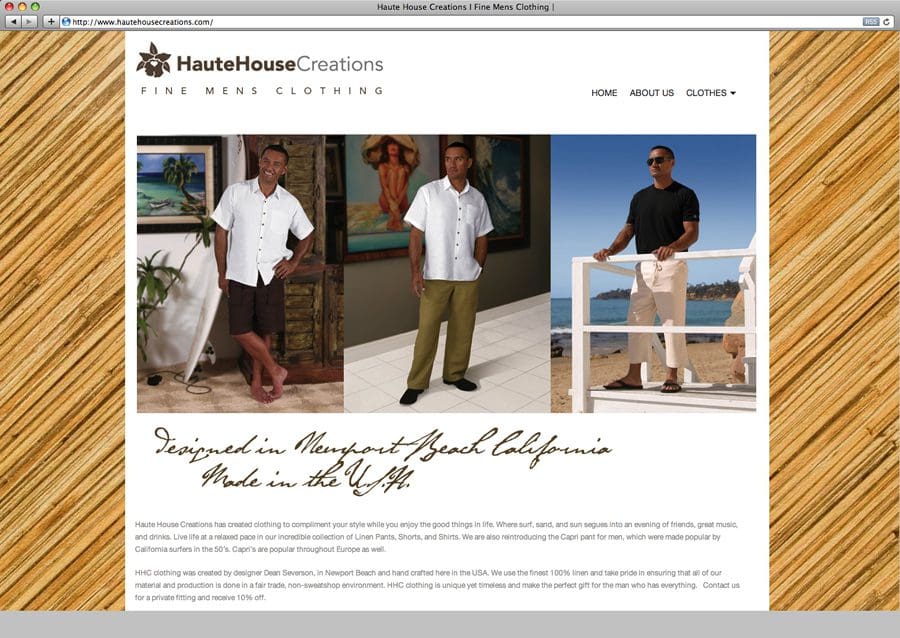 Puget Sound Fencing Academy
I was hired by 4x Olympian Atilio Tass to brand the Puget Sound Fencing Academy. I created the logo, website design and programming. – www.psfa.club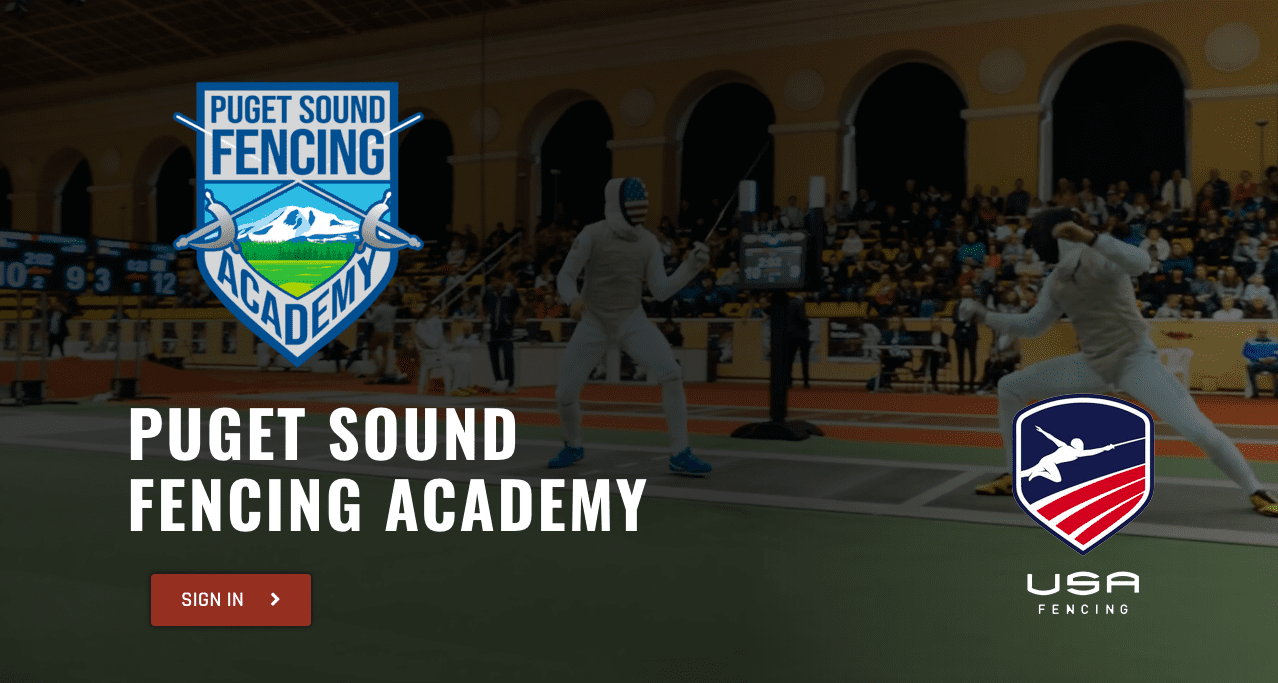 Prudential Real Estate
I created this terrific orientation kit for real estate professionals.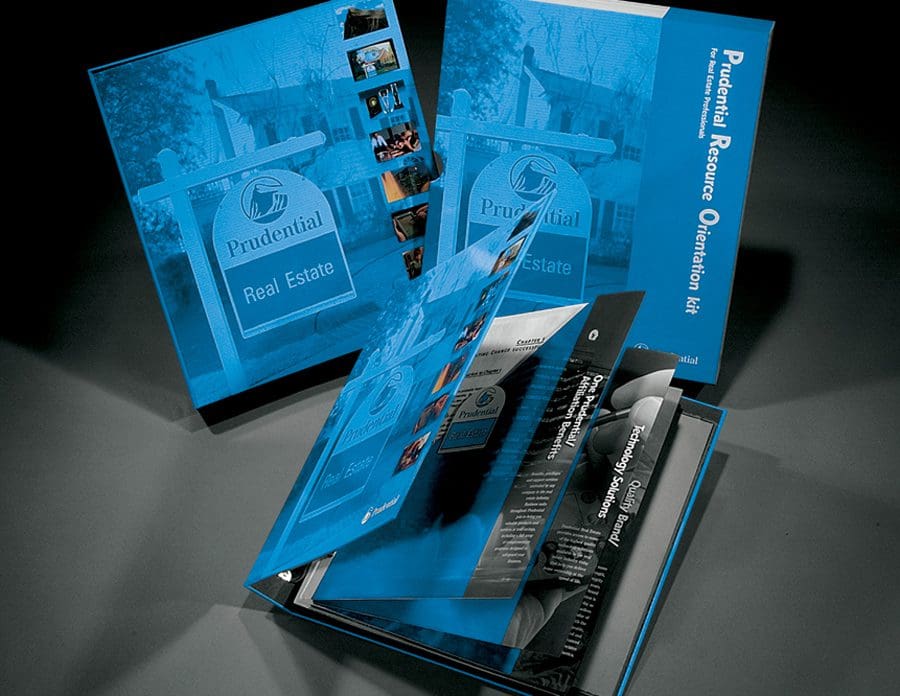 Photography
I have photographed and art directed many photoshoots. Shown are highlights of my work
Dean Severson
dean@drive7agency.com
714-317-9294